GlobeNewswire
State of Poland Foundation Celebrates Longstanding Ties With United States by Gifting Flowering Apple Trees to the New York City Community
Trees Have Been Named for Prominent Polish and American Figures; Plaque Ceremony Commemorating Plantings Took Place Yesterday at The Carlyle Hotel
News provided by
State of Poland Foundation
Sep 19, 2023, 4:58 PM ET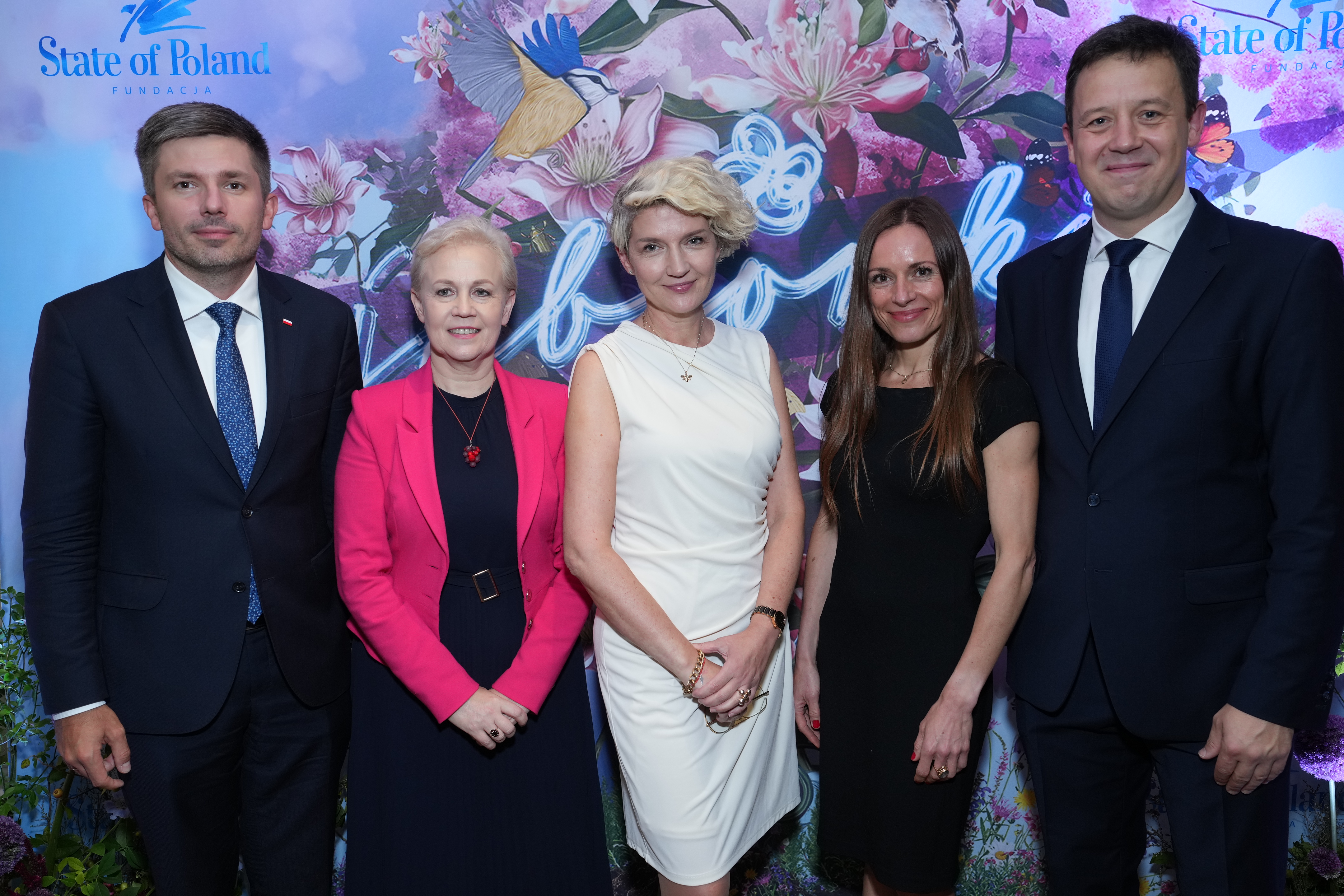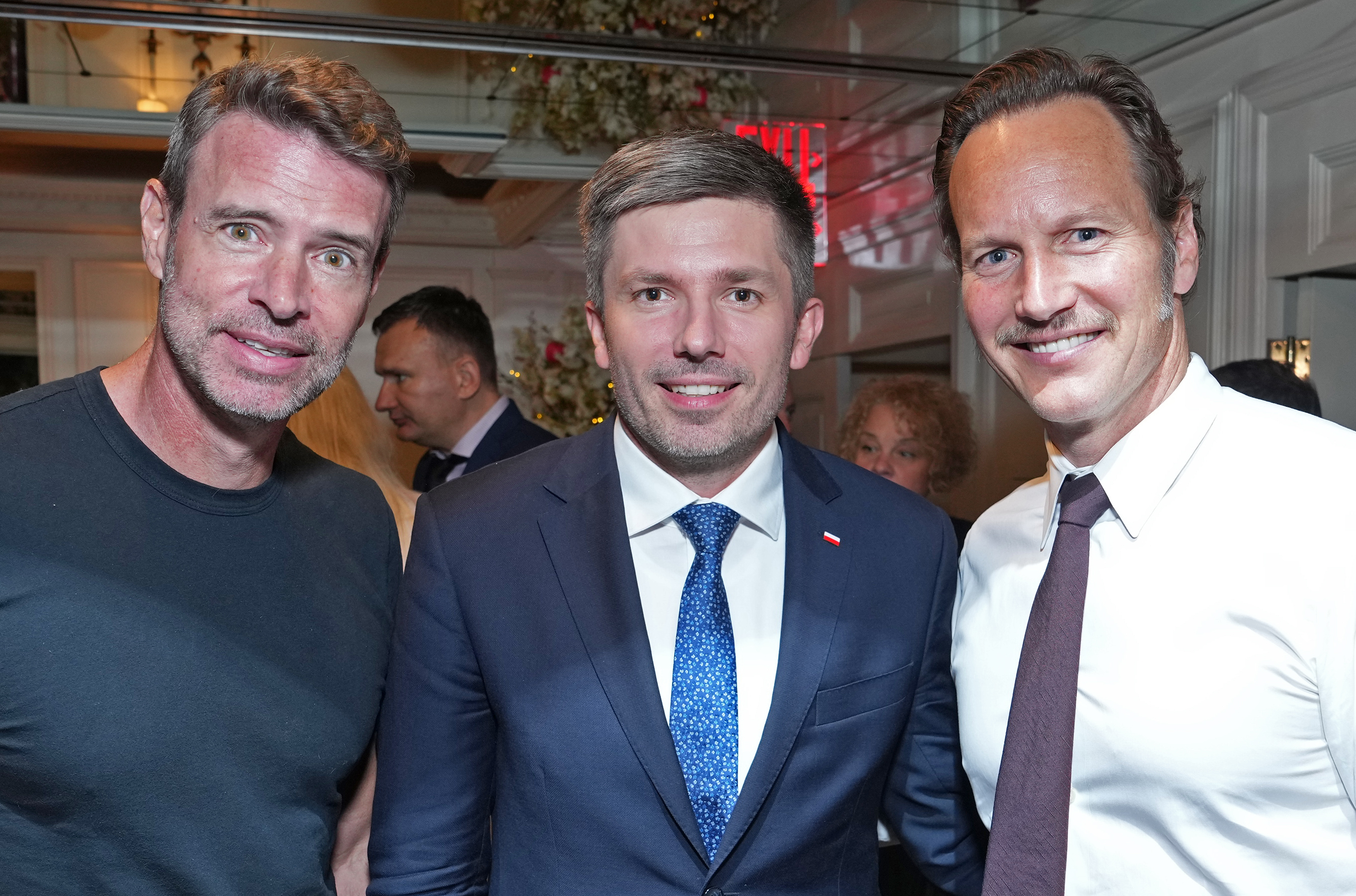 Images and B-Roll can be downloaded here
NEW YORK, Sept. 19, 2023 (GLOBE NEWSWIRE) -- Yesterday, the State of Poland Foundation, Tree Time Foundation and the Consulate General of the Republic of Poland held a ceremony and reception at The Carlyle Hotel to commemorate the nation's unity with the United States, represented through a Jabłonki project of planting over 300 flowering apple trees throughout New York City. During the vibrant ceremony, 17 of these trees were named, honoring the many Polish and American figures who have historically impacted the nations' relationship.
Włodzimierz Dola, President of the State of Poland Foundation, kicked-off the event, welcoming over 100 guests with an introduction to the organization and the tree-planting project in New York. Beata Daszynska-Muzyczka, President of the Bank Gospodarstwa Krajowego (BGK) stepped in to introduce Jabłonki, the art of celebrating apples. She shared how the tree planting project symbolizes the mutual heritage and friendship between Poland and the United States and a background on the BGK's role in CSR activities.
Adrian Kubicki, Consul General of the Republic of Poland in New York, greeted the guests by sharing a few words about the honored figures important to Polish-American history and why Jabłonki is essential to recognizing these individuals and bringing our two nations closer together. Daniel Pipes, President of the Middle East Forum and son of Richard Pipes, also paid homage to his parents by sharing a story of when his father served as a member of the National Security Council and led Eastern European and Soviet Affairs under Ronald Reagan.
Danuta Nierada, Creative & Strategic Director at the State of Poland Foundation, concluded the event presenting the plaques to the honorees, prior to their display on the trees.
"We're honored to be able to fulfill this project in one of the most diverse cities in the world," said Dola. "This touch of Poland throughout the city represents our gratitude for the friendship between our two nations and expresses an utmost thank you to our ongoing historical ties."
Among those honored with trees planted in their name include Revolutionary War hero Tadeusz Kościuszko; celebrated veteran turned filmmaker Merian C. Cooper; Polish nobleman, soldier and military commander Kazimierz Pułaski; American documentarian Julien Bryan; soldier and Silver Star recipient Michael H. Ollis; and the famous Polish transatlantic liner nicknamed Lucky Ship. Notable guests included actors Patrick Wilson, Scott Foley and Marika Domińczyk.
The ceremony was followed by a celebratory party, where attendees were served apple-infused Polish beverages and snacks while surrounded by the soft music of Polish Jazz Trio, The Rotker-Lynn.
The event embodied a traditional Jabłonki celebration, an annual festival dedicated to honoring the magnificent apple trees that stretch across Poland's landscape. Often referred to as the Orchard of Europe, Poland's orchards account for approximately 30% of the total orchard area in the entire European Union, despite the country itself comprising only 7% of it. The expanse of Polish orchards saw a remarkable 11% growth, its fastest rate, between 2012 and 2017. In Poland, the Jabłonki festivities extend from May through late autumn, beginning when the apple trees begin to blossom and concluding with the harvest season.
ABOUT THE STATE OF POLAND FOUNDATION
The State of Poland Foundation was established at the Bank Gospodarstwa Krajowego (Polish development bank) initiative in 2019. The main objective is to promote a positive image of Poland as a modern, innovative, and hospitable country rich in tradition, culture, and universal values.
The Foundation aims to showcase Poland as a friendly and attractive place to live while highlighting its achievements in unique products, innovations, technologies, social thought, culture, art, history, and tradition nationally and internationally. Additionally, the Foundation strives to build a solid support base for Polish commercial, developmental, manufacturing, and tourism units through modern and traditional methods of image communication.
ABOUT TREE TIME
Tree Time, a program of the New York City Department of Parks & Recreation and the City Parks Foundation, was established in 1994 to protect, preserve, and enhance New York City's street, park and forest trees. The goals of Tree Time are to foster public-private partnerships in urban forestry, raise public awareness of the importance of urban forestry conservation and stewardship, promote new technologies to enhance tree survival and advance innovative management tools, and revitalize historically and arboreally significant municipal trees.
Media Contact:
MMGY NJF
stateofpoland@njfpr.com
Photos accompanying this announcement are available at:
https://www.globenewswire.com/NewsRoom/AttachmentNg/1e13c9c5-6873-4ba4-b2e9-771b7467b005
https://www.globenewswire.com/NewsRoom/AttachmentNg/c50e74b0-bac2-4ec2-a32d-17e7925ac49e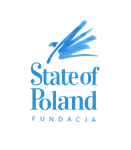 NOTE: This content is not written by or endorsed by "KFOR", its advertisers, or Nexstar Media Inc.
For inquiries or corrections to Press Releases, please reach out to GlobeNewswire.