This is an archived article and the information in the article may be outdated. Please look at the time stamp on the story to see when it was last updated.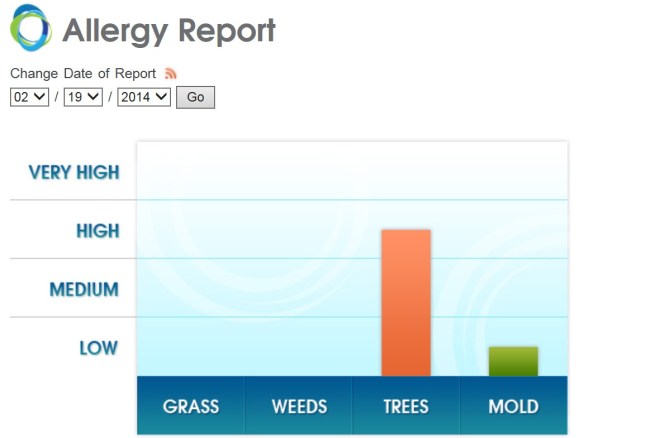 OKLAHOMA CITY – Doctors at the Oklahoma Allergy and Asthma Clinic are warning hay fever sufferers their symptoms will be back soon if they aren't already.
Officials said tree pollen is in the high category.
Mold is also starting to creep up; currently it is low but it is  increasing.
Report: Check the daily allergy report here