This is an archived article and the information in the article may be outdated. Please look at the time stamp on the story to see when it was last updated.
OKLAHOMA CITY - Not in Sochi for the Winter Games?
No problem. You can get in shape with Olympians right here in Oklahoma this weekend for free.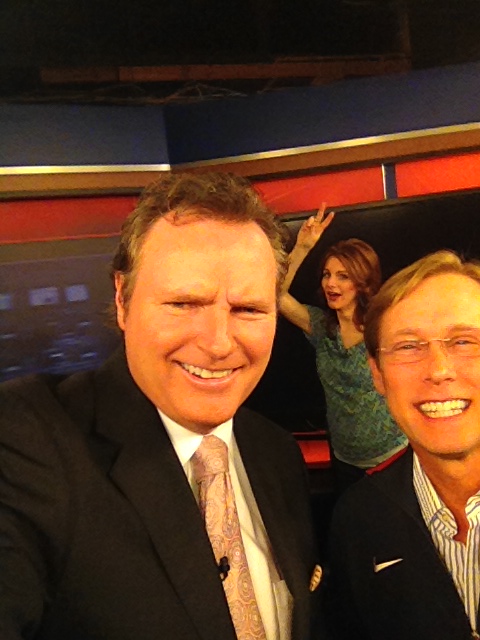 The Bart & Nadia Sports Experience
encourages families to take ownership of their health with activities that embrace Olympic, Paralympic and Special Olympics ideals with an emphasis on sports, nutrition and wellness.
The Bart & Nadia Sports Experience
- Saturday, Feb. 22
- 9 a.m. - 5 p.m.
- Cox Convention Center
- Health and fitness related booths offering information on nutrition, health care, exercise, sports activities and more
- The Oklahoma Caring Van Program is providing FREE body mass index (BMI) screenings to kids age 18 and under. (A BMI screening can help you determine if a child is at risk for health problems based on his or her weight.)
- Sports and other fitness activities for kids
- Prize Giveaways