This is an archived article and the information in the article may be outdated. Please look at the time stamp on the story to see when it was last updated.
OKLAHOMA CITY — An Oklahoma City man died from his injuries after being shot in the head early Sunday morning.
Officers were called to a shooting around 3:30 a.m. on Nov. 1 near N.W. 12th St. and Pennsylvania Ave.
When emergency crews arrived, they found 24-year-old Devin Fuller, who was suffering from a gunshot wound to the head.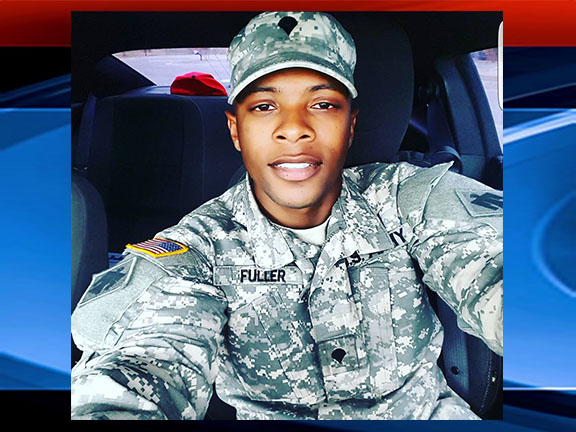 Fuller was taken to an area hospital in critical condition, but later died from his injuries.
So far, no one is in custody for the crime.
If you have any information on the shooting, call the Homicide Tip Line at (405) 297-1200.