This is an archived article and the information in the article may be outdated. Please look at the time stamp on the story to see when it was last updated.
SWAN VALLEY, Idaho – Officials say a 14-year-old Oklahoma girl survived a tragic plane crash that killed her father.
The Bonneville County Sheriff's Office says the 2-seater single engine Aviat Husky plane went down in a remote area near Palisades Reservoir in Idaho.
Edmond resident Travis Hamilton, 43, and his 14-year-old daughter had taken off from an airport in Wyoming on Oct. 15.
East Idaho News reports friends of Hamilton's were in another plane and took off from the same airport at the same time.
Those friends reportedly witnessed the crash and called for help.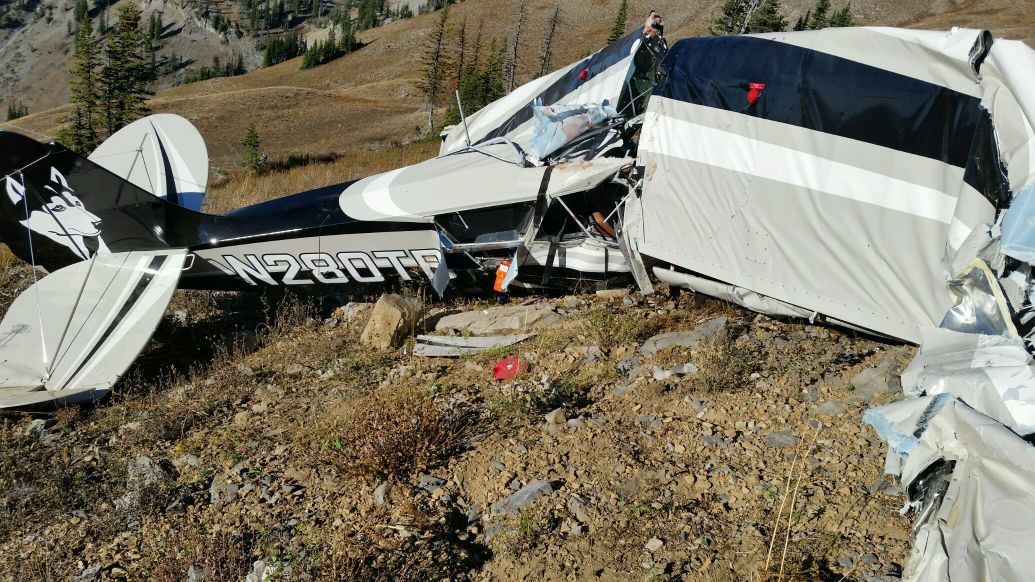 The plane's wreckage was found in a steep mountainous terrain.
Officials say the teen girl survived the crash, but her father was killed on impact.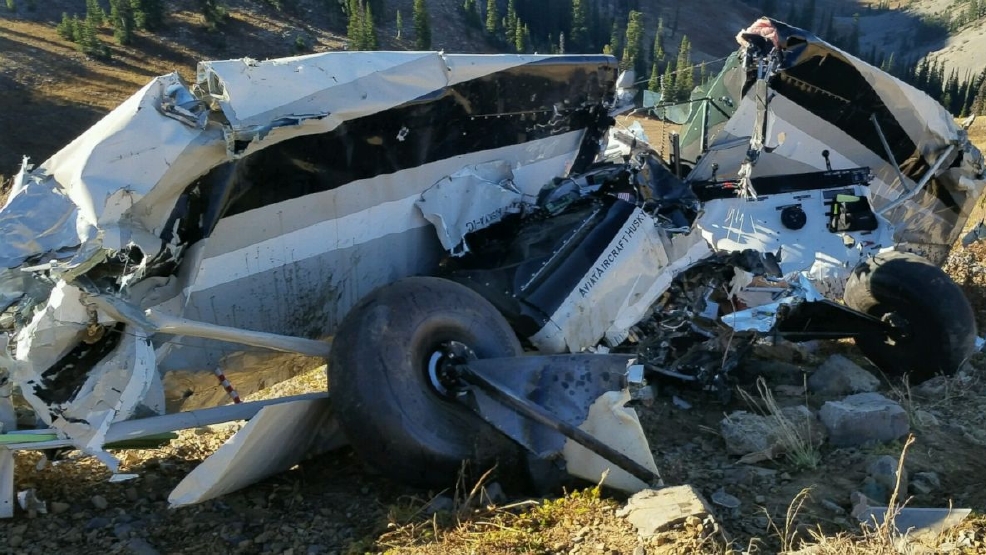 A Life Flight helicopter flew the teen to a nearby hospital for treatment.
She has since returned to her Edmond home.
The Federal Aviation Administration and the National Traffic Safety Bureau are investigating the crash.
According to FAA's registry, the plane was brand new, manufactured just this year and only registered in July.
Love the new Husky! Here comes the back country! Thanks to Stu and everyone Aviat! #husky #backcountry pic.twitter.com/X9AkBfiYFA

— Group D'Avia (@GroupdAVIA) June 20, 2015