This is an archived article and the information in the article may be outdated. Please look at the time stamp on the story to see when it was last updated.
OKLAHOMA CITY – A 17-year-old Oklahoma City girl was shot to death in northwest Oklahoma City.
Police say around 12:58 a.m., on Jan. 1, they were called to reports of an assault with a dangerous weapon in the 3900 block of N. Penn. Ave.
When officers arrived, they found Ra'Shya Tanae Long, lying in a parking lot with a gunshot wound.
She was pronounced dead at the scene.
Police say the teen was attending a party when shots were fired and she was fatally hit.
Investigators later arrested Kaylin Nicholas Mixon, 19, on one count of first-degree murder.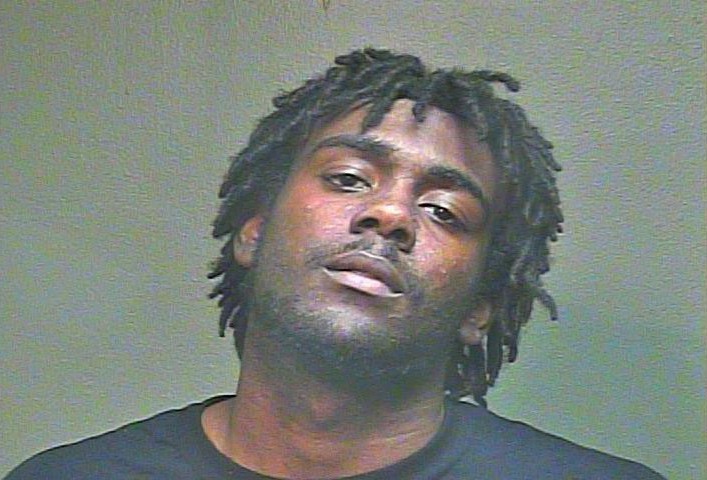 This is Oklahoma City's first homicide of 2016.