This is an archived article and the information in the article may be outdated. Please look at the time stamp on the story to see when it was last updated.
OKLAHOMA CITY – A 19-year-old man is in jail after another man was found shot to death inside a vehicle in northwest Oklahoma City.
Around 6:08 p.m. Friday, police were called to reports of a shooting near N.W. 18th and Youngs Blvd.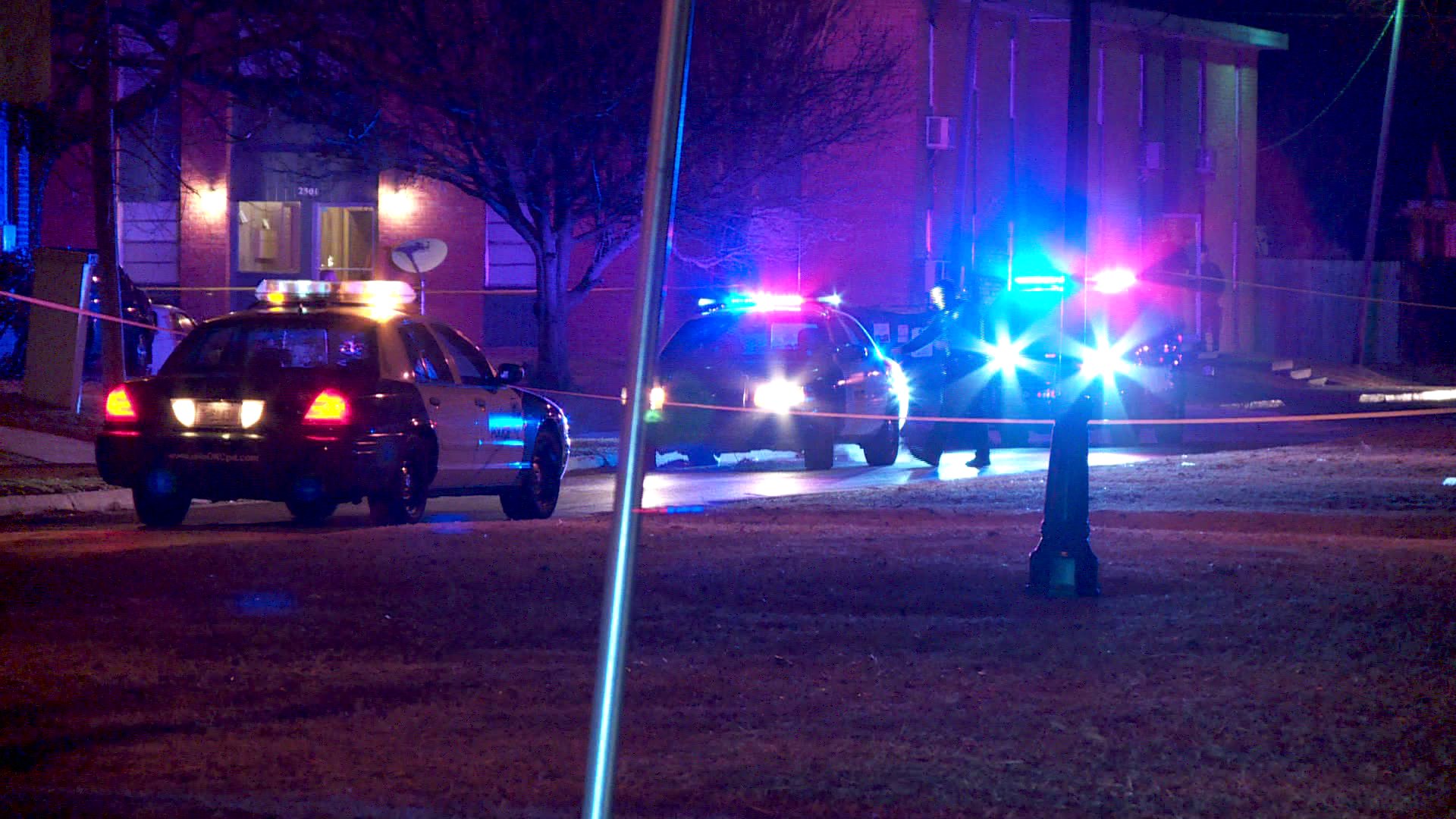 When officers arrived, they found 37-year-old Jason Lee Banks dead inside of a vehicle.
He appeared to have been shot to death.
Neighbors told police they heard several people yelling before the shooting.
Later that evening, police were notified that a second shooting victim, 19-year-old Martaveous Gillioms, had been brought to a local hospital.
Investigators believe that an altercation occurred between several people near N.W. 18th and Youngs that resulted in Banks and Gillioms being shot.
After he was released from the hospital, Gillioms was booked into the Oklahoma County Jail on a complaint of murder in the first degree.