This is an archived article and the information in the article may be outdated. Please look at the time stamp on the story to see when it was last updated.
OKLAHOMA CITY – A 22-year-old accused in two murders in Oklahoma has finally been arrested.
In July 2016, authorities were involved in a nearly 10-hour standoff in northwest Oklahoma City that ended with a murder suspect, William Proctor, nowhere to be found.
Proctor is accused in a 2013 shooting out of Tulsa that left one person dead.
At the time, police thought Proctor was staying at a home near N.W. 28th and May.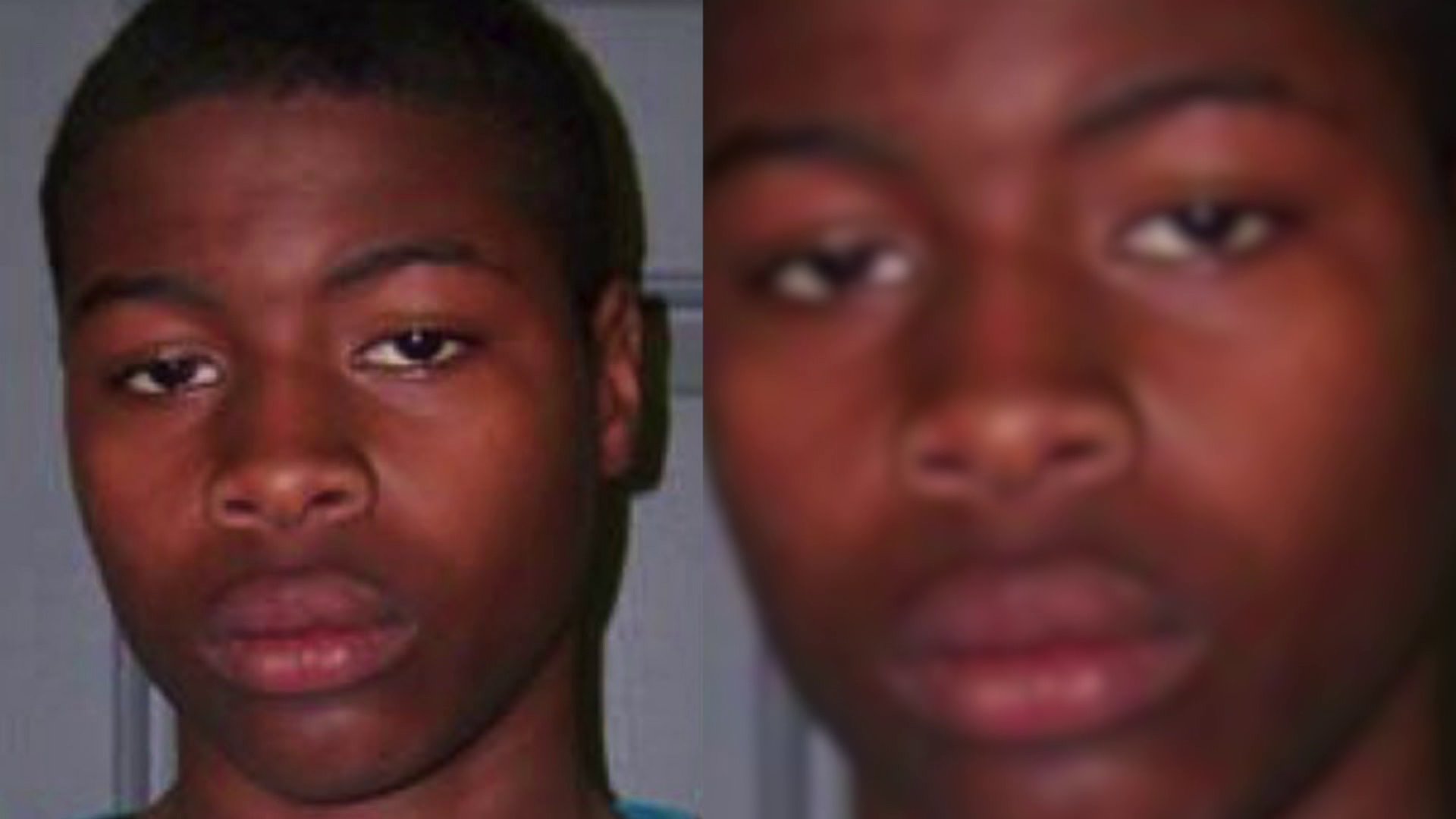 When officers went to the house to make an arrest, noises could be heard inside the home, but no one answered the door.
For nearly 10 hours, police stood outside the home, thinking Proctor was held up inside.
SWAT teams and bomb squads were called in to assist.
When police officers finally entered the home, they didn't find the suspect.
They only found animals.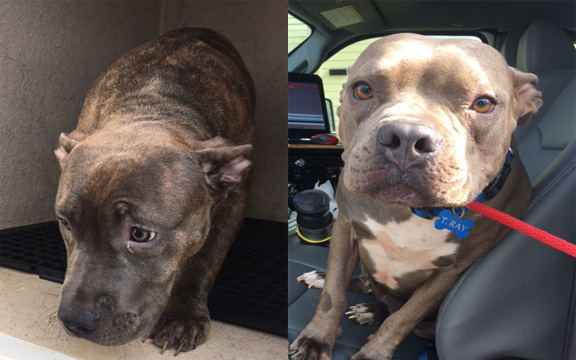 Six months later, Proctor was allegedly involved in another murder in northwest Oklahoma City.
On Jan. 27th, 2017,  police were called to reports of a shooting near N.W. 18th and Youngs Blvd.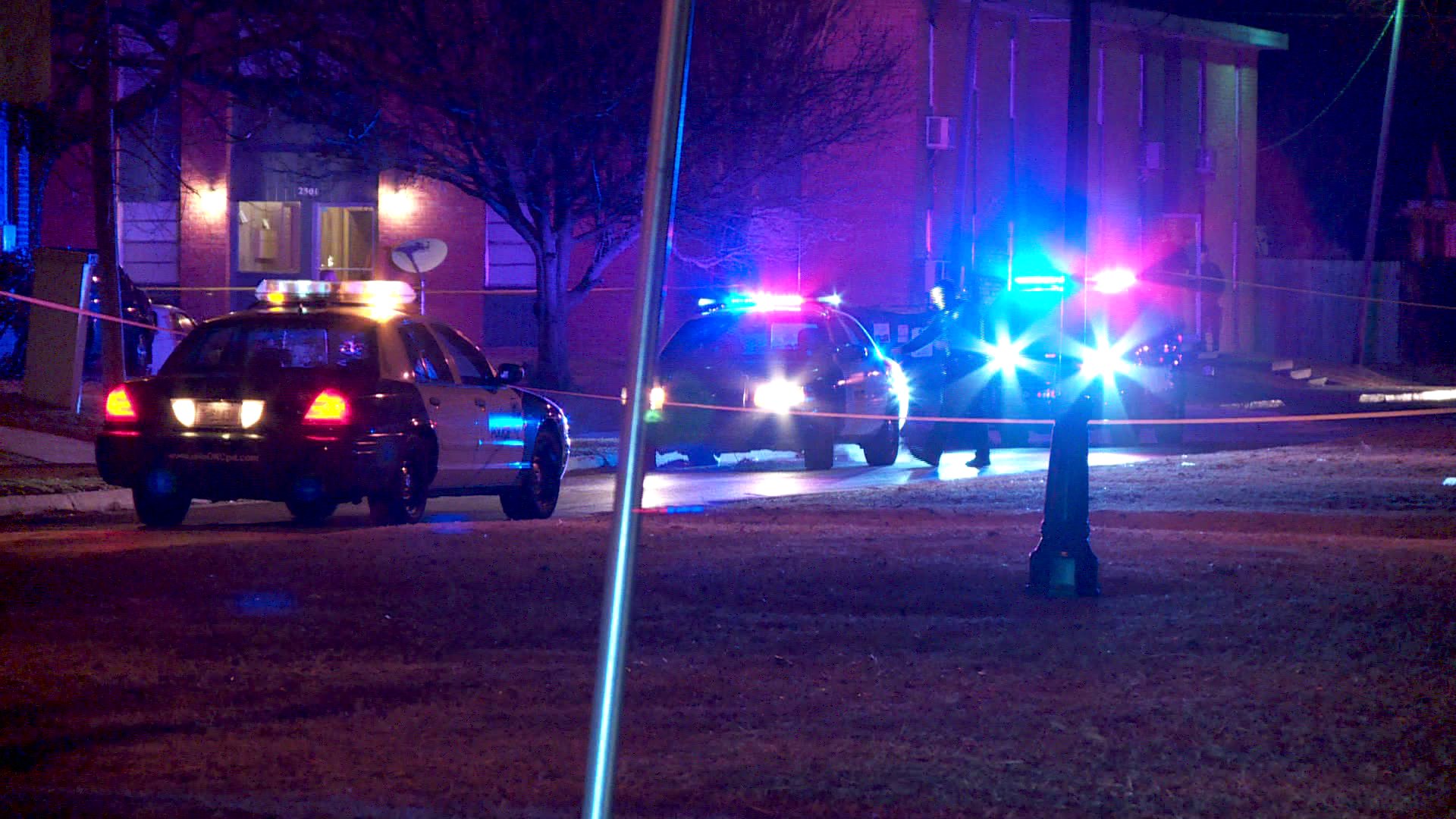 When officers arrived, they found 37-year-old Jason Lee Banks dead inside of a vehicle.
He appeared to have been shot to death.
Neighbors told police they heard several people yelling before the shooting.
Later that evening, police were notified that a second shooting victim, 19-year-old Martaveous Gillioms, had been brought to a local hospital.
Investigators believe that an altercation occurred between several people near N.W. 18th and Youngs that resulted in Banks and Gillioms being shot.
After he was released from the hospital, Gillioms was booked into the Oklahoma County Jail on a complaint of murder in the first degree.
A few days later, another person was arrested in connection to Banks' murder.
Omar Adams, 31, is believed to also be connected to the homicide.
He was booked into the Oklahoma County Jail for murder in the second degree and possession of a firearm after a felony conviction.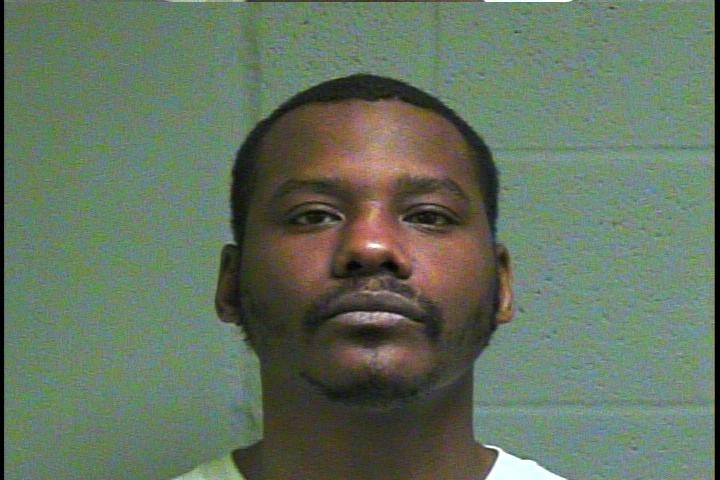 Investigators also believe Proctor was involved in Banks' murder.
Oklahoma City Police said they have searched for Proctor all year and finally located him at a home in northwest Oklahoma City.
Proctor was arrested by members of the Violent Crimes Task Force, the OCPD Criminal Intelligence Unit and OCPD Gang Unit Tuesday night.
He was booked into the Oklahoma County Jail on one count of second-degree murder.
It is unclear when he will face his murder charge in Tulsa County.