This is an archived article and the information in the article may be outdated. Please look at the time stamp on the story to see when it was last updated.
WAGONER, Okla. – Authorities say a second person of interest in the death of a 15-year-old boy, whose burning body was found near Wagoner, has been arrested.
Brennan Davis' body was found on fire last Wednesday in the Jackson Bay area near Fort Gibson Lake and his body was identified by the state medical examiner's office using dental records.
Sheriff Chris Elliot said Davis had been shot several times.
The teen was reported missing on Jan. 12, the day after his body was found.
On Sunday, deputies arrested Josh Herrington for obstruction of justice in the case.
On Monday, Sheriff Elliott identified a second person of interest in the case, Cody Thompson.
"We do anticipate arrests coming soon, but we're describing them as persons of interest right now, they are not suspects," said Wagoner County Sheriff Chris Elliott.
Thompson was arrested on Tuesday for second-degree arson in connection to a December arson case at a vacant mobile home.
Although Thompson was arrested for an unrelated case, he remains a person of interest in Davis' death, officials said.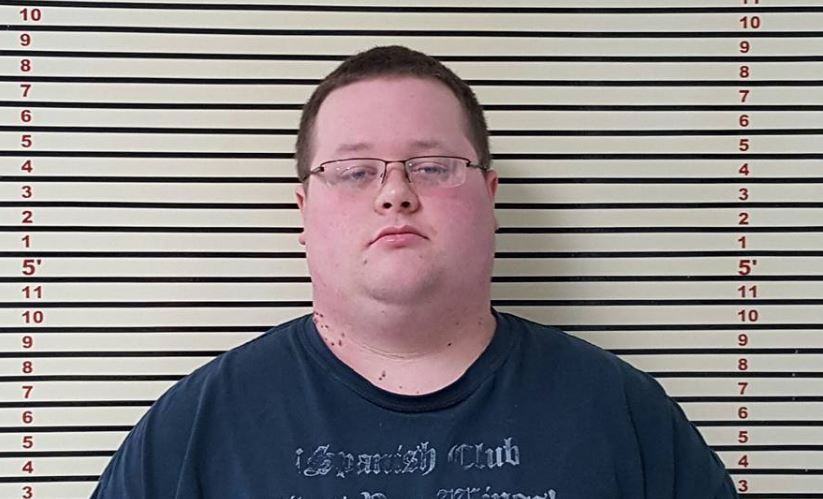 Officials are still investigating.
If you have any information regarding this case please contact the Wagoner County Sheriff's Office at (918)485-3124.