This is an archived article and the information in the article may be outdated. Please look at the time stamp on the story to see when it was last updated.
CHICKASHA, Okla. - Three people are dead in southwest Oklahoma after a domestic dispute turned violent.
The incident then led to a police pursuit and an officer-involved shooting.
"I guess jealousy was involved or something like that," said a neighbor, who did not wish to be identified, of a possible motive for the tragic scene Sunday morning in Chickasha.
About 5 a.m., police were called to the disturbance on North 12th.
"The officers discovered two people were deceased inside the residence and two children unharmed in the residence," said Lynn Williams of the Oklahoma State Bureau of Investigation.
As they entered the house, officials also saw a male fleeing out the back door. Police then began the pursuit of the pickup truck he was driving.
Chickasha police, the Grady County sheriff's department and Oklahoma Highway Patrol were all involved. A trooper managed to bump the truck during the chase - causing the truck to roll over approximately 11 miles from the house, just north of Pocasset.
When the suspect exited the truck, he was fired on and killed by members of all three agencies. OSBI said they are investigating whether officers were fired on first and whether or not the suspect had a weapon.
The two children, 4 and 9, at the initial crime scene are in DHS custody.
The neighbor told News 4 that the suspect previously lived with the now-deceased woman at the house.
"We knew there was something going on between them, a disagreement," he said. "She wanted to move on. That's when he got evicted by the police."
The neighbor said the woman had recently changed the locks on the house.
Crime scene units are processing the location.
Police later released the identities of the suspect and one of the victims as 32-year-old Julio Eduardo Hernandez Mata and 31-year-old Rebecca Mae Ancheta Hernandez Mata. The two were married.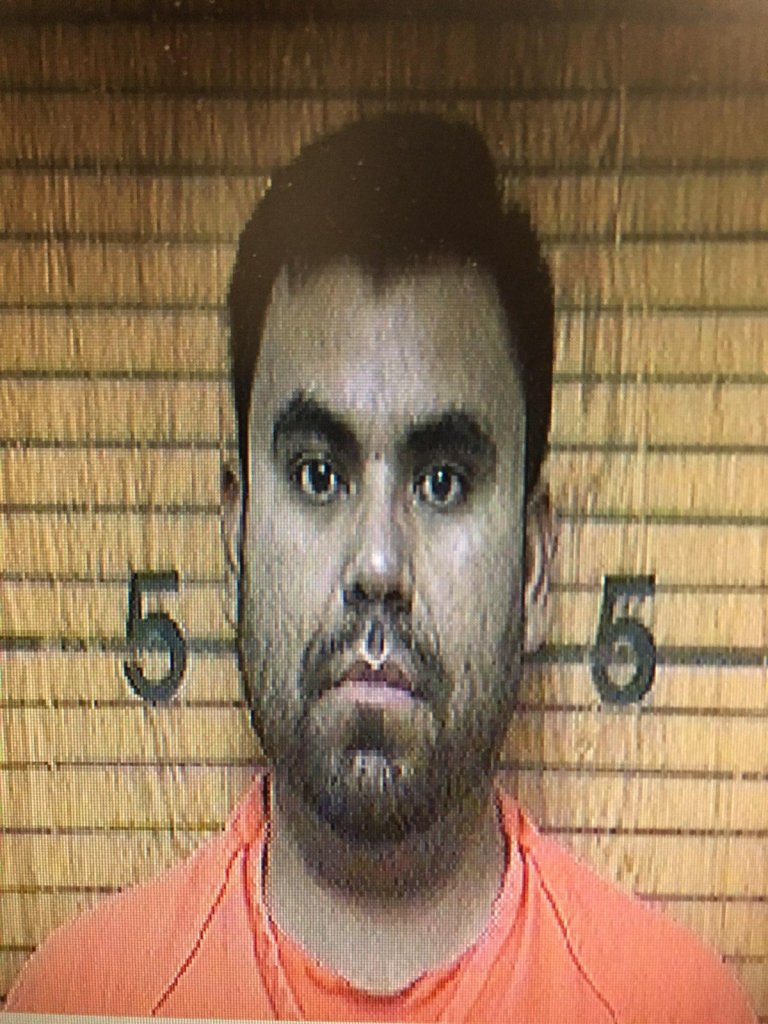 A short time later, the second victim was identified as 31-year-old Juan Antonio Hernandez Gonzalez from Bethany.