This is an archived article and the information in the article may be outdated. Please look at the time stamp on the story to see when it was last updated.
We're gearing up for the weekend when many families they are enjoying fall break, or planning to next week.
Lt. Governor Todd Lamb is gave us a few great ideas to entertain everyone in Oklahoma City, Tulsa and Beavers Bend this fall.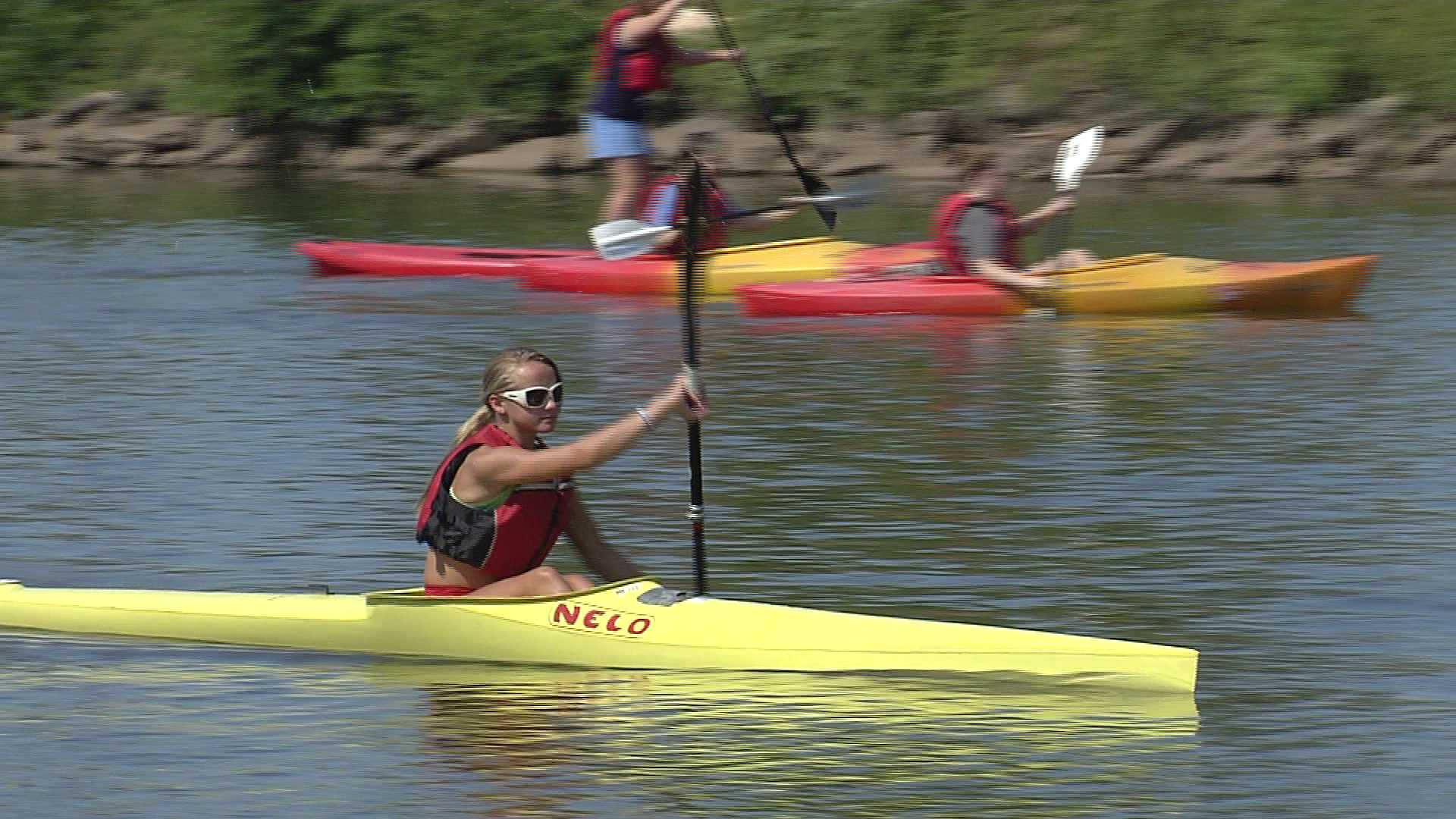 1. A place that is transforming downtown Oklahoma City, the Oklahoma River.
2. Plenty is going on at the Jenks Aquarium.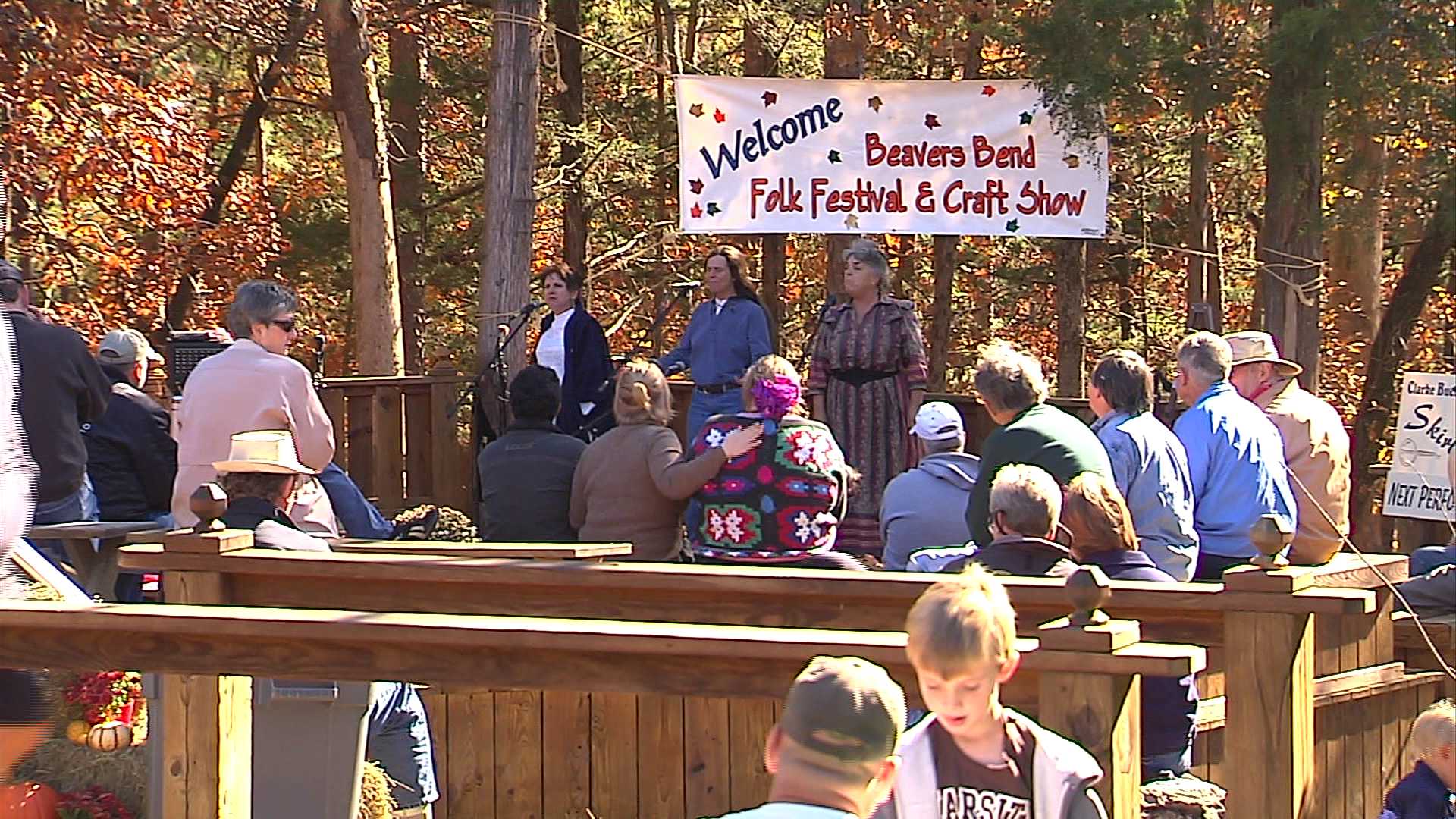 3. Another great fall tradition in far southeast Oklahoma but we'll have to wait a couple week-ends for it, the Beavers Bend Folk Festival.