This is an archived article and the information in the article may be outdated. Please look at the time stamp on the story to see when it was last updated.
OKLAHOMA CITY – A 5-year-old girl was found wandering the streets in northwest Oklahoma City Monday morning.
Initial reports indicate someone found the child near N.W. 15th and Rockwell in front of a 7-Eleven around 3 a.m.
Police: searching for the parents of a 5-year-old girl found wandering the streets alone early this morning near NW 15th & Rockwell .@kfor

— Ashley Legg 💪🏽 (@leggday) March 21, 2016
Police officers searched for the child's parents for hours before her mother showed up at the convenience store looking for her daughter.
The woman told police that her daughter has Autism and often sleep walks, but has never strayed outside.
The mother of the 5-year-old girl told KFOR crews that she had asked a friend to watch her daughter while she went out.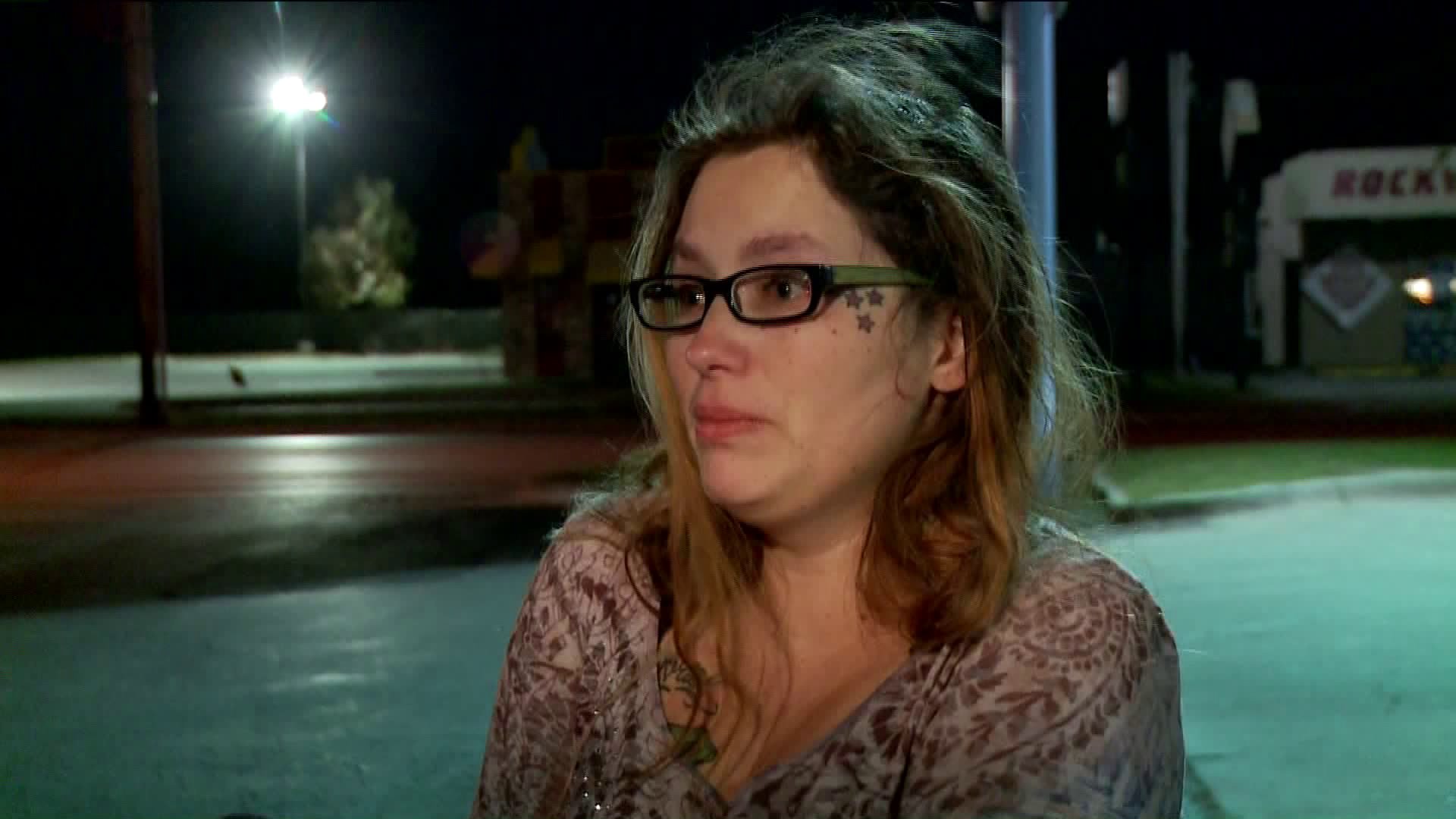 She says when she returned home, she went to sleep and was awoken several hours later by her friend telling her the girl was gone.
Mom of missing daughter raced to 711 looking for her, says it's her little girls favorite place to get snacks .@kfor

— Ashley Legg 💪🏽 (@leggday) March 21, 2016
She says she believed she would find the girl at the 7-Eleven because it is her little girl's favorite place to get snacks.
Authorities are taking the mother in for more questioning.
This is a developing story. Check back for updates.