This is an archived article and the information in the article may be outdated. Please look at the time stamp on the story to see when it was last updated.
OKLAHOMA CITY – Tonight Oklahomans voted in the 2014 runoff elections.
Former state senator Steve Russell won the 5th District Republican nomination and State Senator Al McAffrey won the 5th District Democrat nomination.
During his acceptance speech, Russell said he is humbled by his win.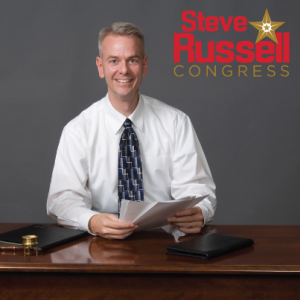 "We still have a campaign to run. It's important that we take our conservative message out across the district.  It's very, very important that we maintain that.  I think when we put power in the hands of people, they can get the job done" said Russell.
McAffrey believes he is the underdog in this race.
"We know that we are an underdog, we know that it's a battle. That's okay because we can do the same thing.  Because Oklahomans need a voice in Washington," said McAffrey.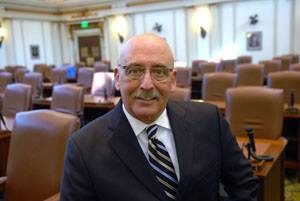 Beginning tomorrow the hard work continues for these two men as they continue to fight to represent Oklahoma's 5th District.
McAffrey and Russell will face off in the November general election.