This is an archived article and the information in the article may be outdated. Please look at the time stamp on the story to see when it was last updated.
ADA, Okla. – An Ada bondsman accused of traveling to Peru for sex with underage girls pleaded guilty in federal court Wednesday morning.
FBI agents took Robert Pierce and attorney Michael Billings into custody in Iquitos, Peru, after Pierce was reportedly seen taking two girls, ages 13 and 17, into a hotel room.
Investigators say they found condoms, candy, and extra small women's underwear in the hotel room.
A grand jury indicted Billings in 2014.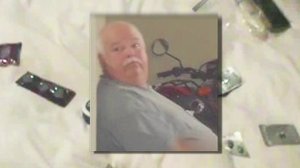 He pleaded guilty to the crime in November and is awaiting sentencing.
Wednesday morning, Pierce waived his right to a grand jury and pleaded guilty to one count of engaging in illicit sexual conduct in foreign places.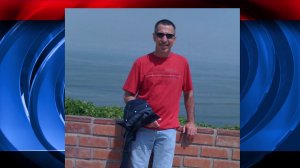 Court documents show Pierce admitted he went to Iquitos, Peru, between September 2012 and October 2012 and had sex with a Peruvian girl under the age of 18.
A sentencing date for Pierce hasn't been set.
Until then, he will remain out of custody on an ankle monitor.
The crime carries up to 30 years in prison.