This is an archived article and the information in the article may be outdated. Please look at the time stamp on the story to see when it was last updated.
LOGAN COUNTY, Okla. – Two days after an Oklahoma deputy was shot and killed by a suspect in Logan County, authorities are still searching for the murder weapon.
On Tuesday morning, Logan County Sheriff's Deputy David Wade was serving an eviction notice at a home along Mulhall Rd., near I-35.
While serving that eviction notice, officials with the sheriff's office say Deputy Wade was shot multiple times in the body and face by 45-year-old Nathan LeForce.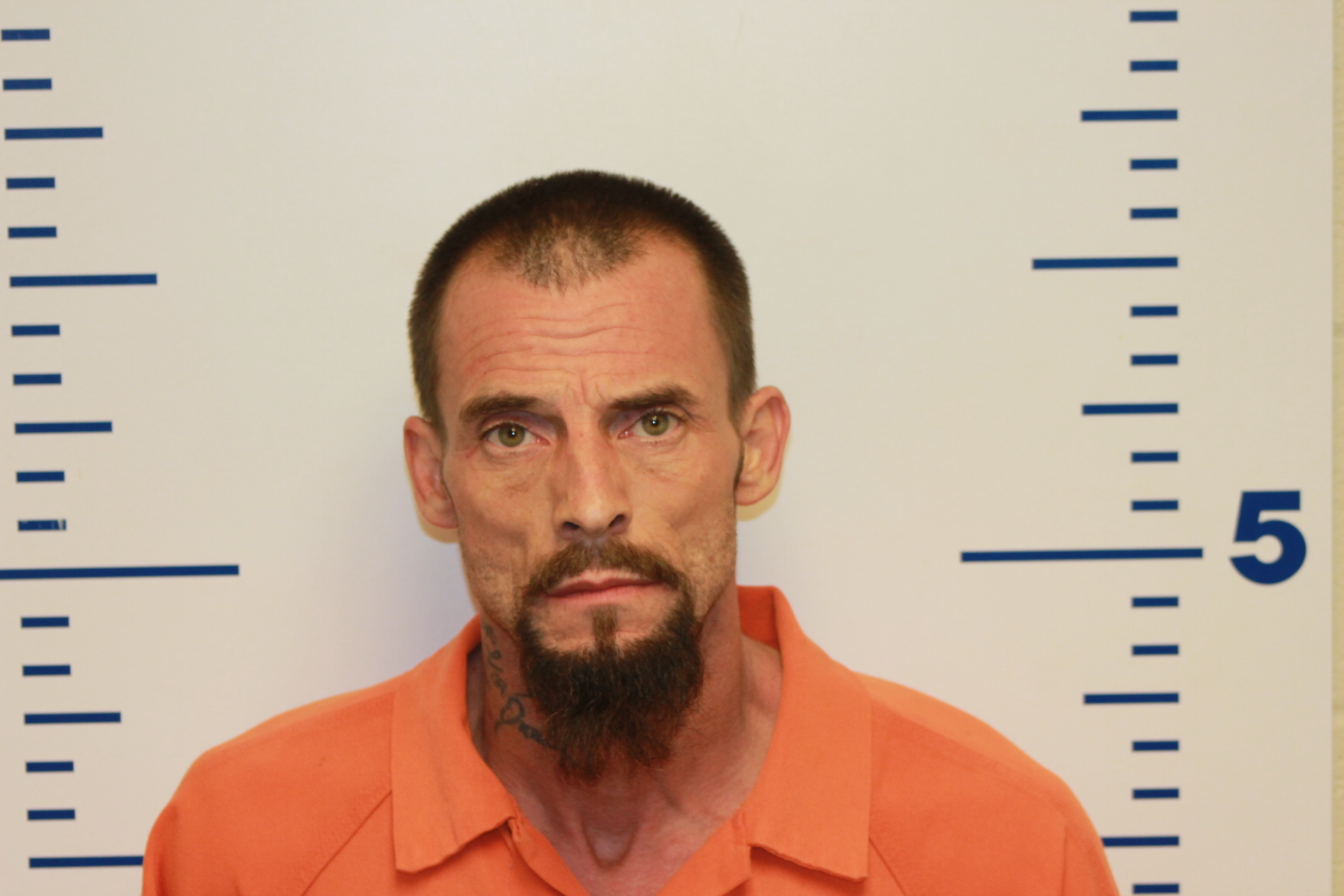 As officers were responding to the scene, authorities say Nathan LeForce stole Wade's patrol car and fled the scene.
After the shooting, authorities believe that LeForce went to Smitty's gas station and allegedly carjacked a customer.
Officers from numerous agencies around the area responded and offered to help in the search for LeForce.
While the search continued for LeForce, officials with the Logan County Sheriff's Office learned that Deputy Wade passed away from his injuries.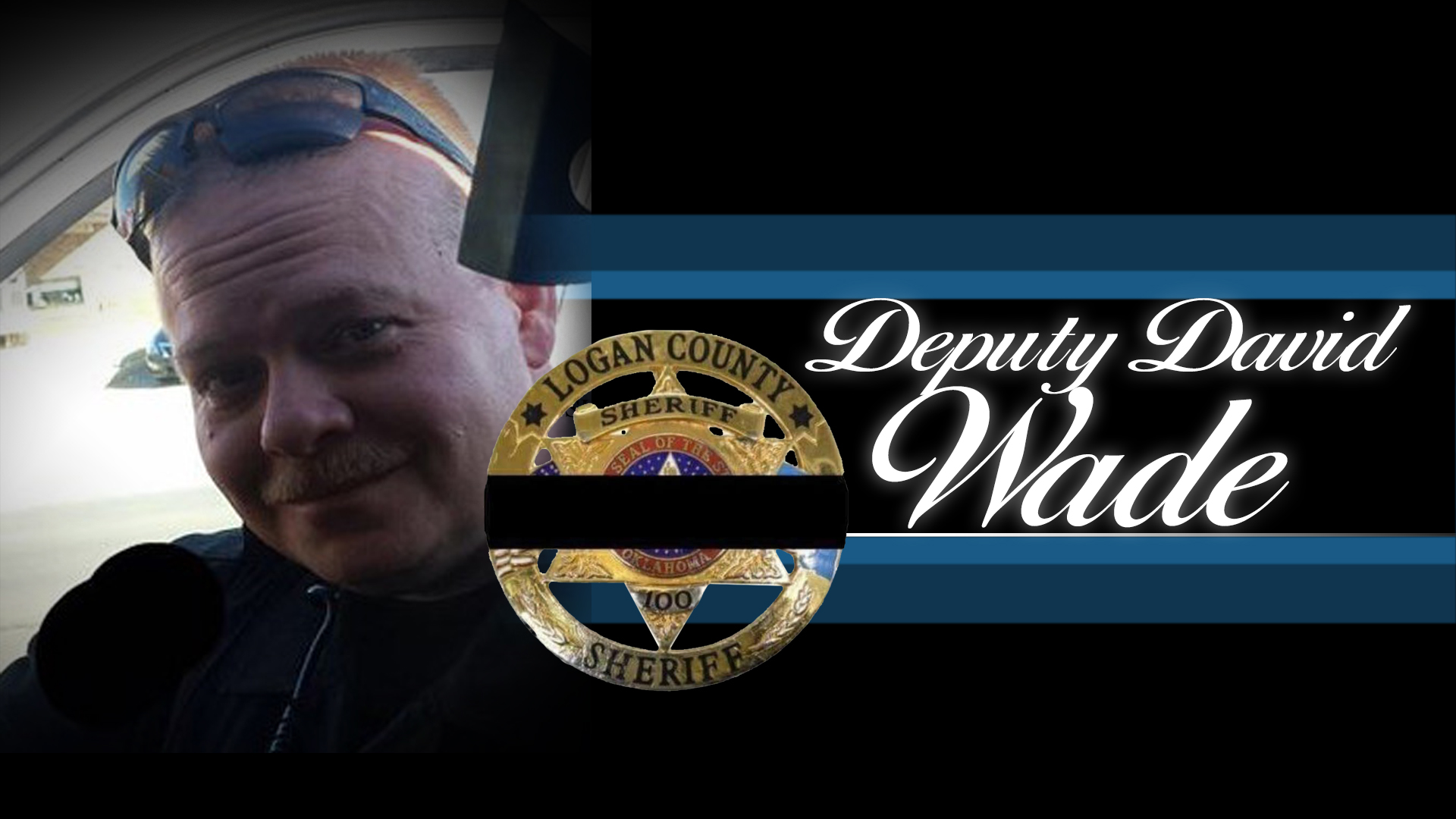 Several hours later, LeForce was taken into custody by troopers with the Oklahoma Highway Patrol.
Although LeForce is behind bars, investigators are still searching for a key piece of evidence related to the case.
On Thursday morning, agents with the Oklahoma State Bureau of Investigation and several other agencies began searching for the gun used to kill Deputy Wade.