This is an archived article and the information in the article may be outdated. Please look at the time stamp on the story to see when it was last updated.
ALL ABOARD! The sound of train whistles could be heard echoing
through the State Fairgrounds for the annual American Train and Hobby Show.
NewsChannel 4's Mike Morgan was on hand to meet and greet train lovers
and sign autographs. Also, Bob Moore Chopper 4 flew in and pilot/reporter Jon Welsh
showed told kids all about his neat helicopter.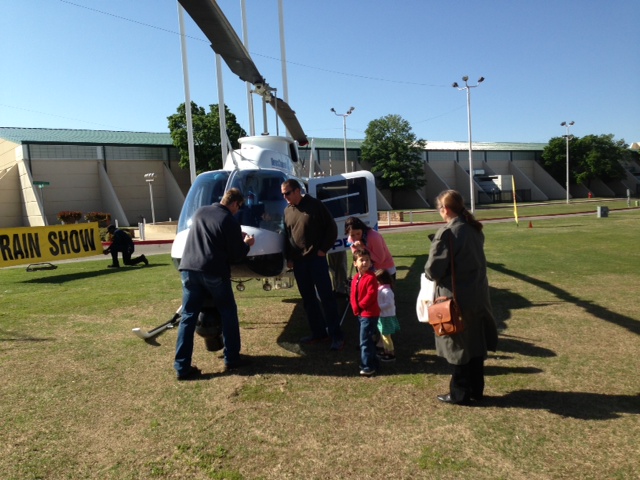 You can see all kinds of neat toy and electric trains at the show.
Tomorrow -Sunday, children under 12 get in free.