This is an archived article and the information in the article may be outdated. Please look at the time stamp on the story to see when it was last updated.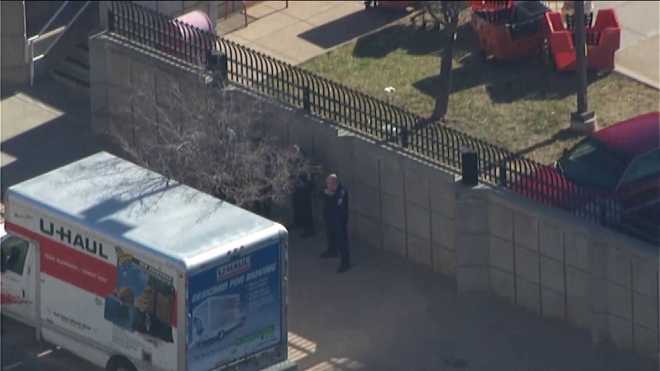 OKLAHOMA CITY –
 The bomb squad gave the all clear after checking out a possible threat Thursday morning.
They said the possible threat was a U-Haul truck parked near the new federal building and Oklahoma City National Memorial & Museum downtown at 6th St. and Harvey.
They checked out the U-Haul and spoke with the driver who promptly moved the vehicle. 
Authorities said no one was ever in any danger.