This is an archived article and the information in the article may be outdated. Please look at the time stamp on the story to see when it was last updated.
ANGELTON, Texas – An alleged serial killer has been indicted in the slaying of a North Texas college student nearly two decades after she went missing.
A Texas grand jury indicted William Lewis Reece late Thursday on a charge of capital murder in the 1997 disappearance and death of 20-year-old University of North Texas student Kelli Cox.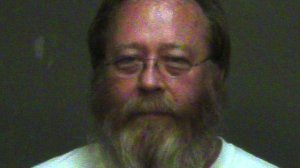 Reece was charged this summer in three other cold-case killings in Texas and Oklahoma. Cox, 19-year-old Tiffany Johnston, 17-year-old Jessica Cain and 12-year-old Laura Smither all disappeared over a four-month period in 1997.
Johnston was from Oklahoma, while the three others were from Texas.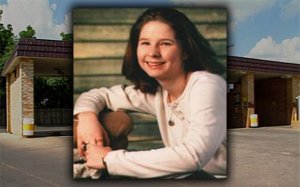 Johnston was abducted on July 26, 1997, from the Sunshine Car Wash in Bethany.
The next day, her body was found.
Reece was serving a 60-year sentence in Texas for kidnapping when he led police last year to the graves where Cain and Cox's remains were buried.
Reece has pleaded not guilty in Oklahoma, where prosecutors have said they will seek the death penalty.