This is an archived article and the information in the article may be outdated. Please look at the time stamp on the story to see when it was last updated.
[protected-iframe id="8dccc930593209d9b5e1b6120a6b5bd2-29519643-62065474″ info="https://interactive.tegna-media.com/video/embed/embed.html?id=2221832&type=video&title=AMBER%20Alert%20issued%20for%203%20Caldwell%20children&site=277&playerid=6918249996581&dfpid=32805352&dfpposition=Video_prestream_external§ion=home" width="640″ height="360″ style="border-width:0″]
CALDWELL, Idaho – Authorities have issued Amber Alerts for three children who were allegedly taken earlier this month by a man wanted on child pornography charges.
Officials believe Jason "Travis" Simon, 37 is on the run with his girlfriend, Sarah Joy VanOcker-Dunn, 36, his 6-year-old son and her two kids, ages 9 and 10.
VanOcker-Dunn's children are victims of Simon, the Amber Alert states.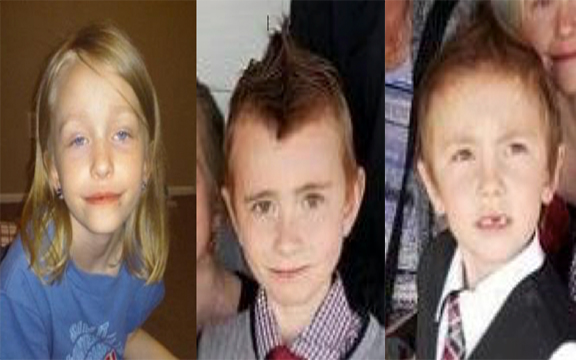 Authorities believe the family took off after someone provided investigators with evidence that showed Simon was creating child pornography.
The family was last seen on June 2, in Emmett, Idaho after fleeing their home in Caldwell, Idaho.
Police believe Simon, VanOcker-Dunn and the three children could be in Idaho, California, or Nevada.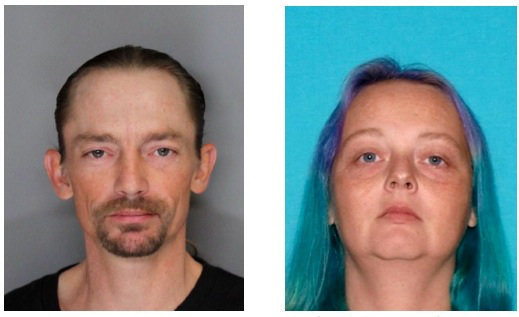 The family was last seen driving a gold 2006 Pontiac Montana with the Idaho license plate 2CJN683.
They were seen obtaining camping equipment before they disappeared.
The children are believed to be in imminent danger.
If you see them, please call 911.