This is an archived article and the information in the article may be outdated. Please look at the time stamp on the story to see when it was last updated.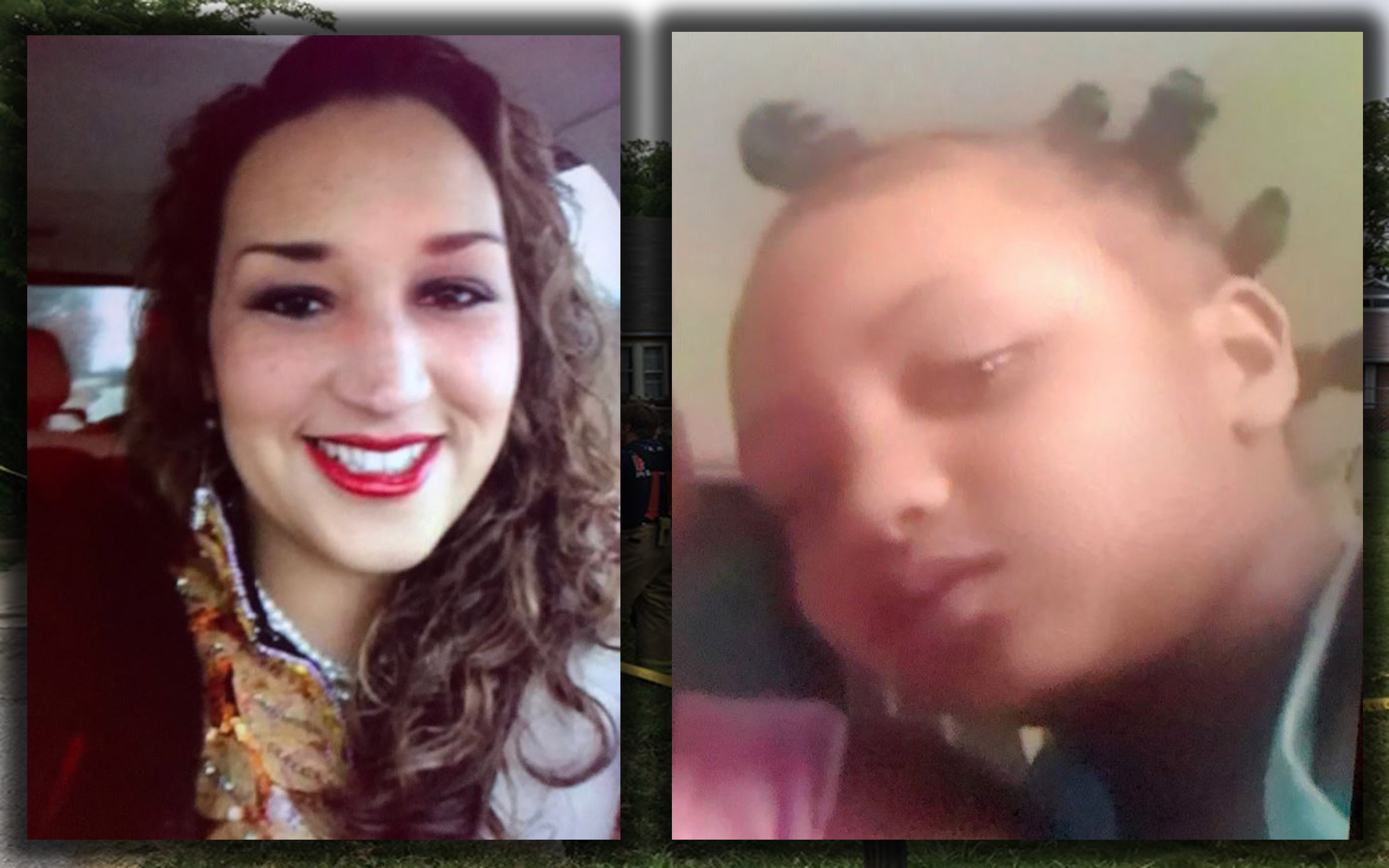 TULSA, Okla. – Authorities say a 7-year-old girl who was the subject of an Amber Alert in Tulsa has been found safe and her mother is in custody.
Around 6:40 p.m. Monday, police say 39-year-old Taheerah Ahmad tied up three of her children, an 11-year-old girl, a 9-year-old girl and a 7-year-old girl.
Ahmad reportedly stabbed the 11-year-old girl multiple times.
Investigators say the 7-year-old girl helped the 9-year-old girl escape.
The 9-year-old girl was then able to go to a relative's home down the street to get help.
Police told KJRH that it took the 9-year-old girl an hour to get to the family's home because she was duct-taped.
"The mother had duct-taped their hands, put socks in their mouths and began stabbing the 11-year-old," said Tulsa Police Officer Jeanne MacKenzie.
When the relatives returned to the girl's home, they found the 11-year-old girl with multiple stab wounds and the kitchen on fire.
The 11-year-old girl was rushed to the hospital in critical condition.
MacKenzie told local news outlets that the 11-year-old "was stabbed so many times that officers and EMSA on scene couldn't even count them."
After stabbing the 11-year-old girl, police say Ahmad took off with her 7-year-old daughter, Hafza Hailey.
Police then released an Amber Alert Monday night, saying Hafza could be in danger.
Around 12:30 p.m. Tuesday, officials said Hafza was found safe and Ahmad is in custody.
KFOR is working to gather more information.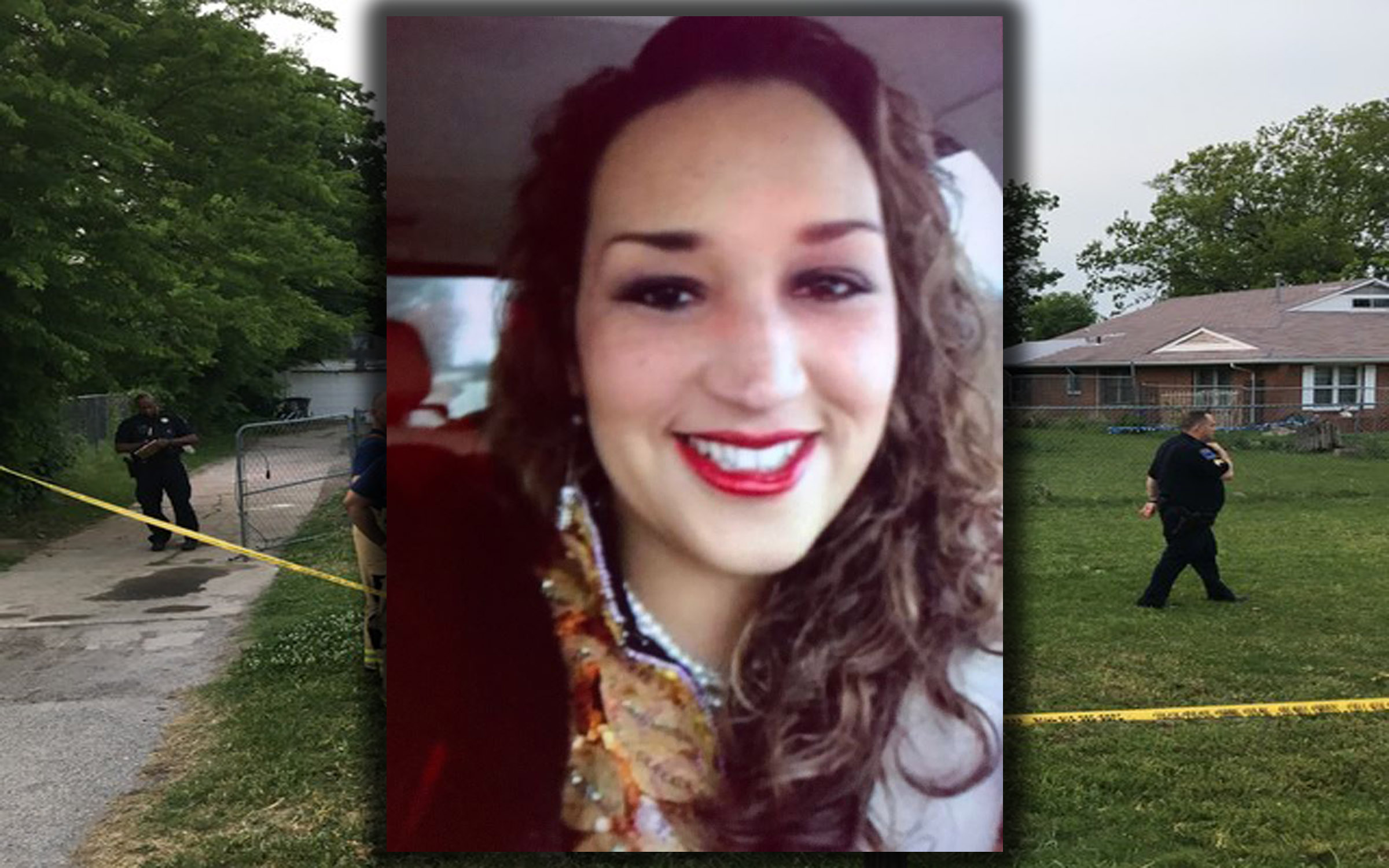 Additional Suspect Photo pic.twitter.com/AL8tSjxTji

— Tulsa Police (@TulsaPolice) May 15, 2018