This is an archived article and the information in the article may be outdated. Please look at the time stamp on the story to see when it was last updated.
NORMAN, Okla. (KFOR) – There are plenty of dogs and cats in need of a loving home, and now you can give them that home without having to pay an adoption fee.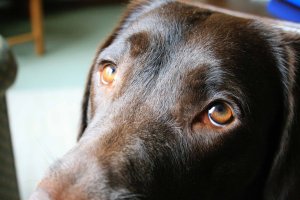 The Norman Animal Welfare Adoption Center, 3428 Jenkins Ave., is holding a waived fee adoption event Thursday through Saturday, according to a Norman Police Department news release.
"During the event, all adoptable animals will be available at no cost," the news release states.
Click here for a preview of the cats and dogs up for adoption.
Event hours at the Adoption Center are as follows:
Thursday from 10 a.m. – 1 p.m. and 2 p.m. – 5:30 p.m.
Friday from 10 a.m. – 1 p.m. and 2 p.m. – 5:30 p.m.
Saturday from 10 a.m. – 1 p.m. and 2 p.m. – 4 p.m.