This is an archived article and the information in the article may be outdated. Please look at the time stamp on the story to see when it was last updated.
OKLAHOMA CITY - Thousands of Oklahomans headed to the polls Tuesday to vote in the June 26 Primary.
15 candidates - two Democrats, three Libertarians, and 10 Republicans - were in the running for Republican Governor Mary Fallin's seat.
Fallin has served in office since 2011, and because of term limits, she cannot run for re-election.
Democrats voted for their nominees between former Oklahoma Attorney General Drew Edmondson and former state Senator Connie Johnson.
Independents were also able to vote in the state's Democratic primary.
Tuesday night, former Oklahoma Attorney General Drew Edmondson won the Democratic primary for governor.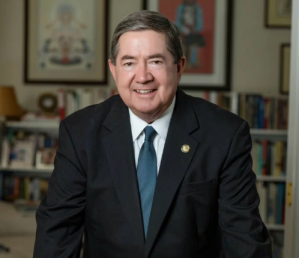 Edmondson will face the Republican candidate who wins the GOP runoff primary on August 28.
Oklahoma's general election is November 6.