This is an archived article and the information in the article may be outdated. Please look at the time stamp on the story to see when it was last updated.
GUTHRIE, Okla. – Authorities are hoping advanced technology can help them find a stolen cell phone.
The Guthrie Police Department was called to Love's County Store to report a stolen cell phone Saturday.
The phone has an app that takes photos when it's switched off or put into airplane mode.
And, a photo was taken by the phone just before being switched off.
Police are asking for help locating the person in the photo.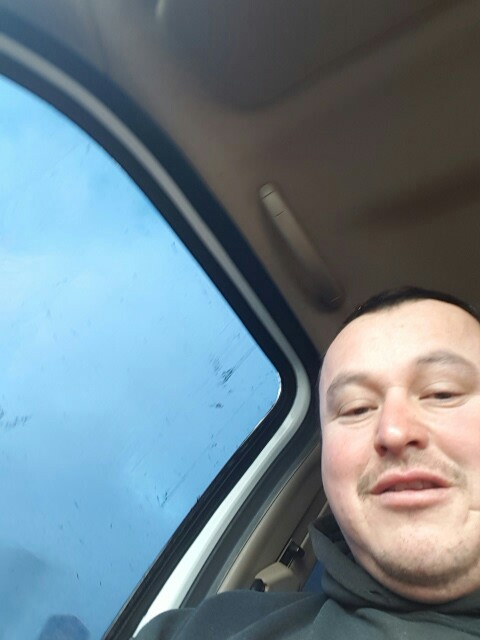 If you can help identify the person of interest, you are urged to call 405-282-3535.