This is an archived article and the information in the article may be outdated. Please look at the time stamp on the story to see when it was last updated.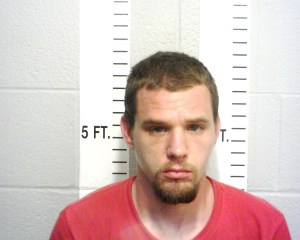 ARDMORE, Okla. – The parents of the infant who died in a hot car have now been arrested in Carter County.
Authorities said 26-year-old Angela Randolph and 28-year-old Christopher Randolf were arrested Wednesday afternoon.
Hannah Randolph, just 23 days old, died Monday after riding with her family in car without air conditioning from Ohio to Oklahoma.
Officials are waiting for the medical examiner to confirm just how Hannah died.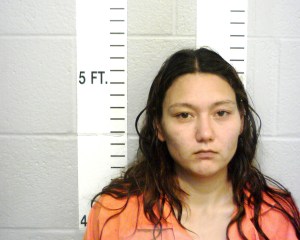 The family had a 15-month-old child with them as well.
Police said that child has been taken into protective custody.
According to police, Ohio authorities took two other children from the couple in 2010.