This is an archived article and the information in the article may be outdated. Please look at the time stamp on the story to see when it was last updated.
Warning: This video contains graphic images that may be considered disturbing to some viewers. 
GUTHRIE, Okla. – Police have arrested a man in connection to the murder of a man who was shot 36 times in front of a Guthrie home.
Police say 24-year-old Joseph Angelo was shot multiple times in the face and torso around 12:15 a.m. last Wednesday morning. It happened at a home in the 300 block of S. Oak Street in Guthrie.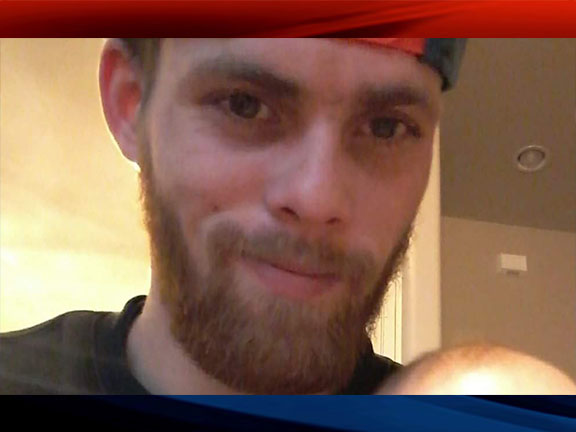 Investigators marked each bullet hole marked with a white evidence tag. Police say Joseph Angelo was shot at least 36 times.
"The amount of times that the person was shot was very strange. There were two different calibers of shell casings that were located on scene. …that is odd. That means there's at least two weapons and at least two shooters," said Sgt. Anthony Gibbs, with the Guthrie Police Department.
Investigators worked into the morning looking for answers.
Neighbors said Angelo wasn't the type to get into trouble and was always willing to lend a hand.
Another neighbor had reportedly called him for help when he was shot.
Witnesses told police they saw three people running from the home shortly after the shooting took place.
Thursday, one week after the deadly shooting, police announced that they made an arrest in the case.
Reggie Dewayne Smith was arrested in connection to Angelo's murder, OSBI officials confirmed.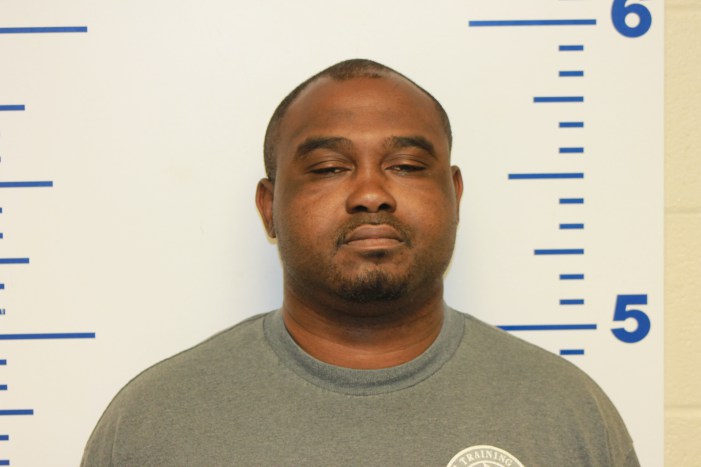 He is facing a charge of first-degree murder.
Officials with the OSBI say an arrest warrant has been issued for a second person allegedly involved in the murder.
Authorities are searching for Derrick Eugene Smith who is believed to be on the run.  He is believed to be armed and dangerous, according to the Guthrie News Page.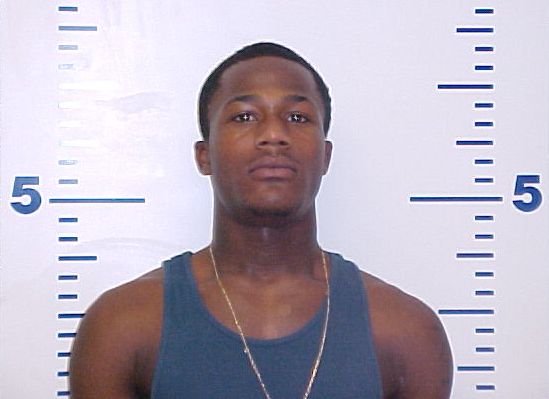 Officials say the two men are cousins.
At this time, it is unclear if Reggie Smith and Derrick Smith were the shooters or not.
However, authorities believe more suspects and warrants will be made in the case, the Guthrie News Page reports.
If you have any information regarding the case or on Derrick Smith you're encouraged to call the OSBI at 1-800-522-8017 or the Guthrie Police Department at 405-282-3535.
No other information has been released at this time.