This is an archived article and the information in the article may be outdated. Please look at the time stamp on the story to see when it was last updated.
OKLAHOMA CITY - One person was injured in a shooting in northeast Oklahoma City.
Just before 4 p.m., Oklahoma City police say officers were called to reports of shots fired near N.E. 50th and Martin Luther King.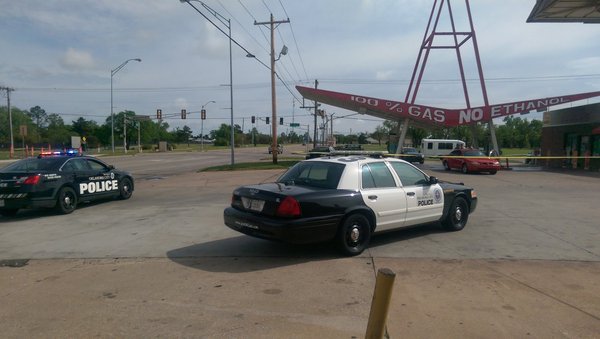 Police say when they arrived to the scene, they found a female shooting victim in a parking lot in the 5100 block of N. Martin Luther King Ave.
A clerk at the gas station, who wished to remain anonymous, told NewsChannel 4 an argument started after an elderly, regular customer got change for a $100 bill and walked out to a woman who was with him.
"She held up some of that money and said 'I got it' and that's when I heard the gunshots go off," the clerk said. "I was scared. I ducked down and locked the doors to the store and I locked the windows."
The clerk called 911 and let the woman into the convenience store, where she used a bandanna to stem the blood flowing from her arm.
She was taken to the hospital but is expected to be okay.
"I would never want to see anyone die in my store, my customers especially," the clerk said. "I'm not a nurse or anything but I did what I was supposed to and that was help her, save her life."
The suspect, meanwhile, fled the scene.
Officers were able to track the man down and take him into custody near N.E. 45th and Prospect.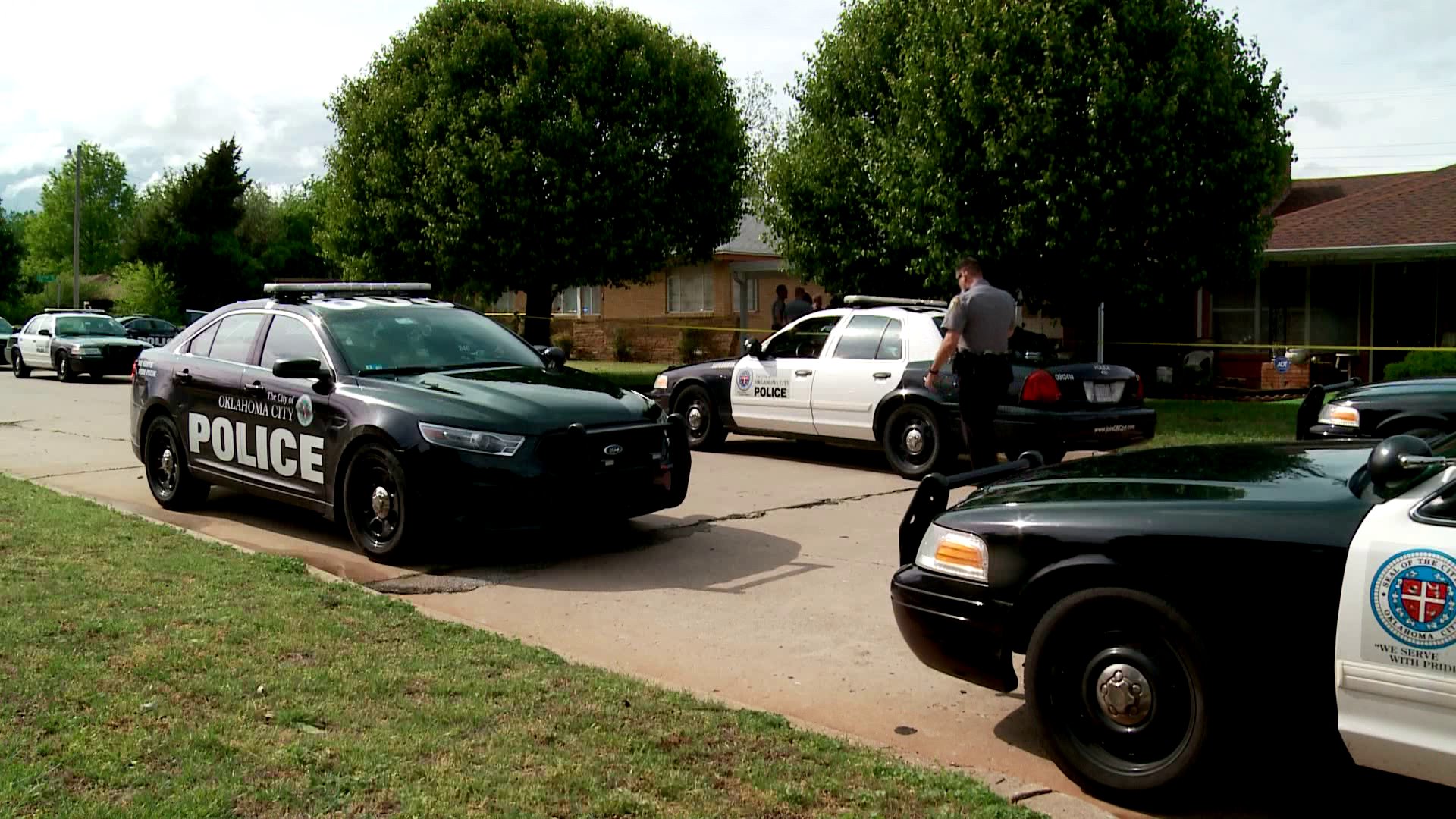 Police say the man suffered a "medical episode" and was transported to a local hospital where he is in serious, but stable condition.
"The scary feeling is having all these police cars and then he fell down on the ground," said Gwendolyn Coley, who lives next door. "He's a good neighbor, I promise you he is. He's a nice guy, but unfortunately, I don't know what happened."
This is a developing story. Check back for updates.