This is an archived article and the information in the article may be outdated. Please look at the time stamp on the story to see when it was last updated.
NEW YORK — The boards of AT&T and Time Warner are meeting on Saturday afternoon to vote on an $80 billion deal that would bring the two companies together, according to sources familiar with the matter.
The acquisition of Time Warner could be announced by Saturday night.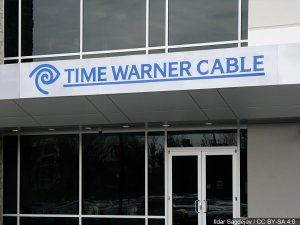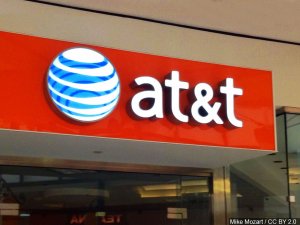 Time Warner is the parent company of CNN, TNT, HBO, the Warner Bros. studio, and a number of other TV channels and websites.
AT&T is one of the country's providers of wireless phone and Internet service. It also recently acquired the DirecTV satellite TV business.
Executives at the two companies have been in talks for several months. Word of the possible deal leaked out on Thursday; AT&T executives were said to be eager to finish the talks before the market opens on Monday morning.
According to the Wall Street Journal, the cash-and-stock deal values Time Warner at "between $105 and $110 a share."
The two companies have declined to comment while talks are underway.
The deal would be subject to a review by government regulators that could take more than a year.
Adding Time Warner would help AT&T to diversify its business beyond wireless phone and Internet services. AT&T CEO Randall Stephenson has spoken publicly about his desire to own valuable programming.
With HBO and CNN on one side of the company, and wireless on the other side, AT&T would have more power to shape the future of media.
The deal would also keep Time Warner out of the hands of AT&T's huge rivals, including Verizon, Comcast, and Apple.
In some ways, the pending deal resembles Comcast's 2011 acquisition of NBCUniversal. Comcast, a dominant cable distributor, wanted to own cable channels and a movie studio. That deal was approved, with restrictions, by regulators.
A Time Warner acquisition by AT&T may start a new wave of consolidation and cause 21st Century Fox and Disney to consider big deals of their own. To that end, shares of three other smaller cable programming companies — AMC, Discovery Communications and Scripps Networks — all surged on Friday.