This is an archived article and the information in the article may be outdated. Please look at the time stamp on the story to see when it was last updated.
BINGER, Okla. – Officials have identified the man who died following an accident with a school bus on Tuesday morning.
Around 7:45 a.m., a pickup truck crashed into the back of a school bus on US 281 south of Binger, Okla.
"The bus driver pulled over, activated his lights, opened up the doors," said Oklahoma Highway Patrol Trooper Tyrone Dixon.
While letting a student on the bus, the truck suddenly hit the back of the bus.
"The passenger in the white pickup that struck the rear end of the bus is deceased," Dixon said.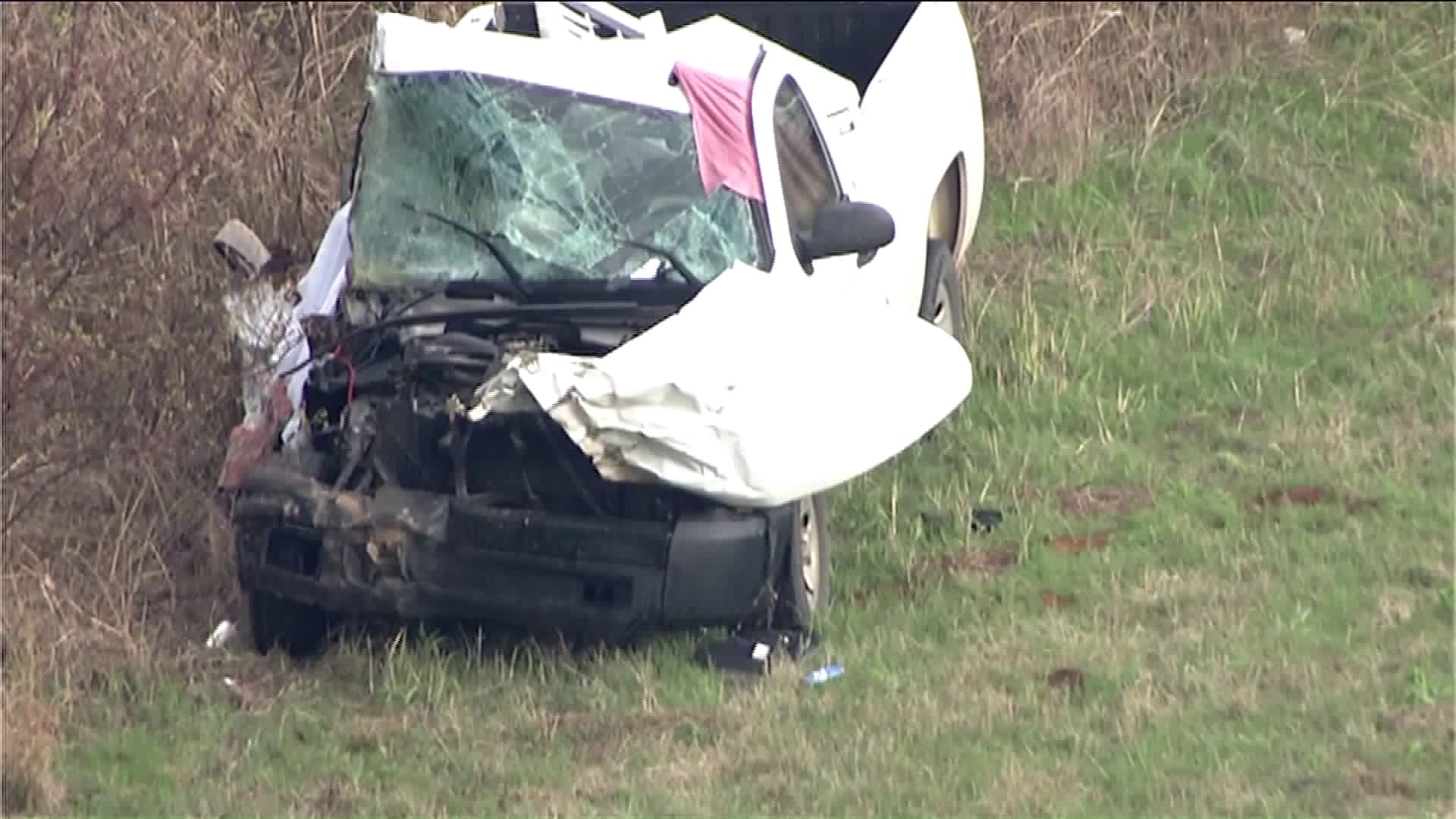 The OHP report says that 14 children ranging in age from 5-years-old to 15-years-old on the bus at the time of the crash. Fortunately, none of the children were injured.
Authorities identified the deceased passenger in the pickup truck as 37-year-old Eddy Middleton, Jr.
The driver of the bus and the driver of the pickup were not reported to be injured.