This is an archived article and the information in the article may be outdated. Please look at the time stamp on the story to see when it was last updated.
OKLAHOMA CITY – Authorities have identified the Oklahoma City police officer who was involved in a deadly shooting earlier this week.
Around 1:40 p.m. Wednesday, police say two Oklahoma City police bike patrol officers made contact with a man near Sheridan and Western.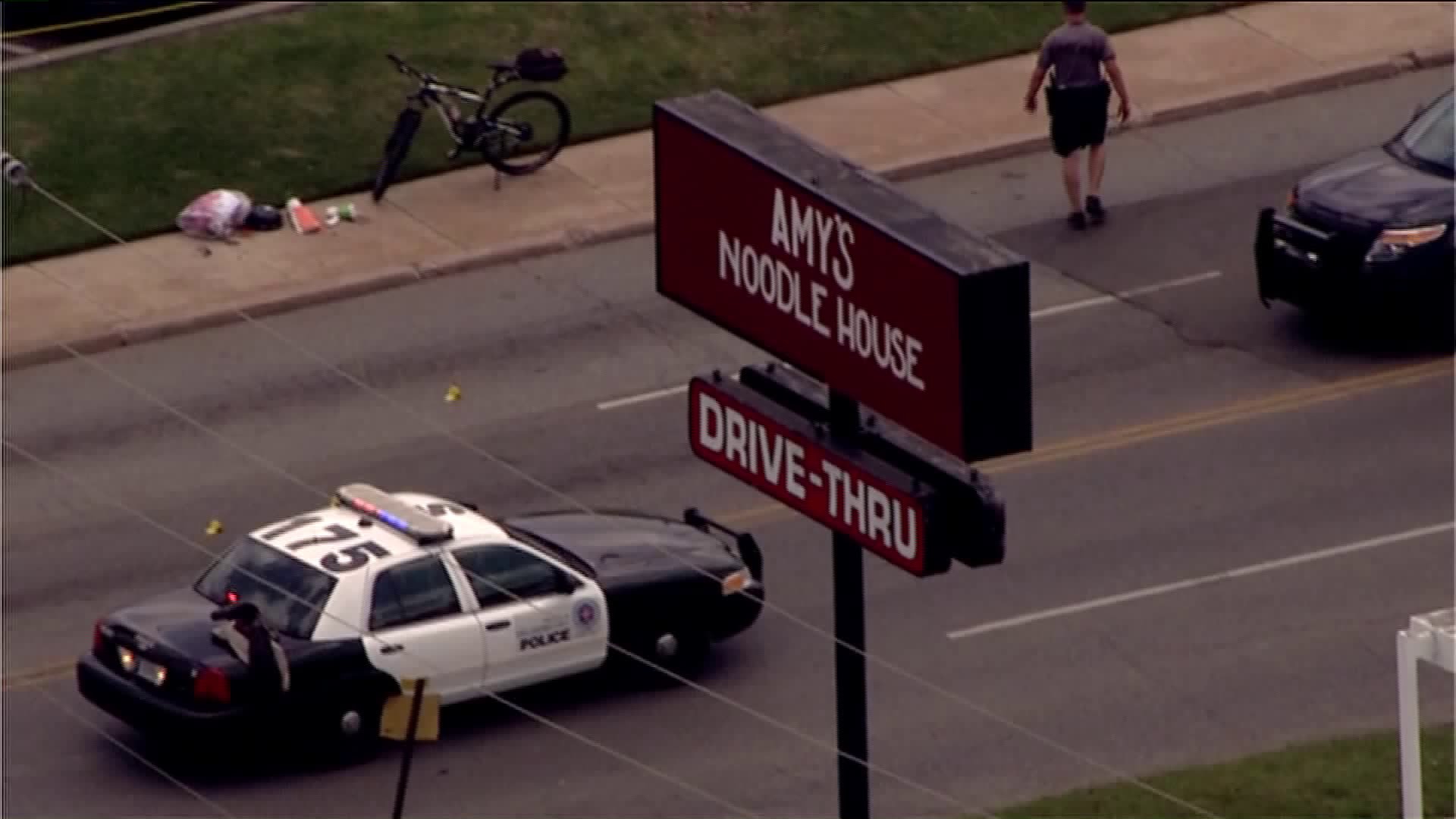 Officials say the man refused to follow officers verbal directions and then produced a knife.
The man allegedly made threatening gestures towards the officers.
That is when MSgt. Steve Helmer shot the suspect.
The suspect was pronounced dead at the scene.
Officials believe the man may have been homeless.
MSgt. Helmer has been placed on routine administrative leave pending the investigation.
MSgt. Helmer is a 33-year veteran of the Oklahoma City Police Department.