This is an archived article and the information in the article may be outdated. Please look at the time stamp on the story to see when it was last updated.
GARVIN COUNTY, Okla. – Authorities are investigating "a possible threat" in Garvin County.
The Garvin County Sheriff's Office and Oklahoma Highway Patrol responded to the scene around 5 p.m. on Monday near Lindsay and deemed the area safe.
According to authorities, a man was seen leaving a device at a convenience store south of Lindsay. The man was then followed into town by officers and detained.
A bomb squad was called to determine whether or not the device was dangerous.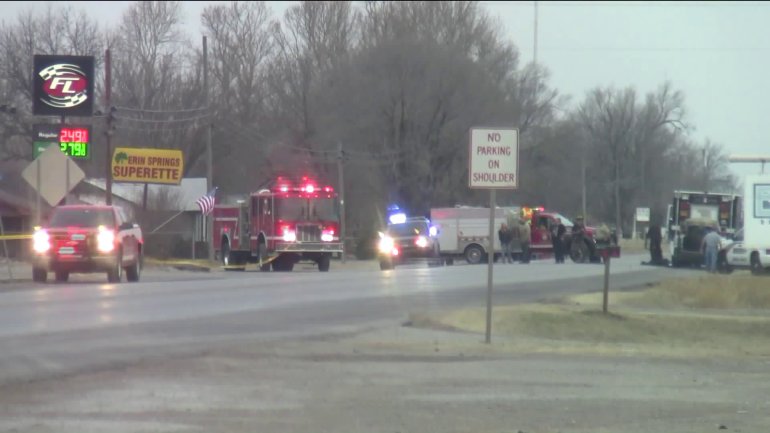 Around 8 p.m., the bomb squad determined the device was not explosive.
Authorities said the suspect was arrested for a simulated explosive device.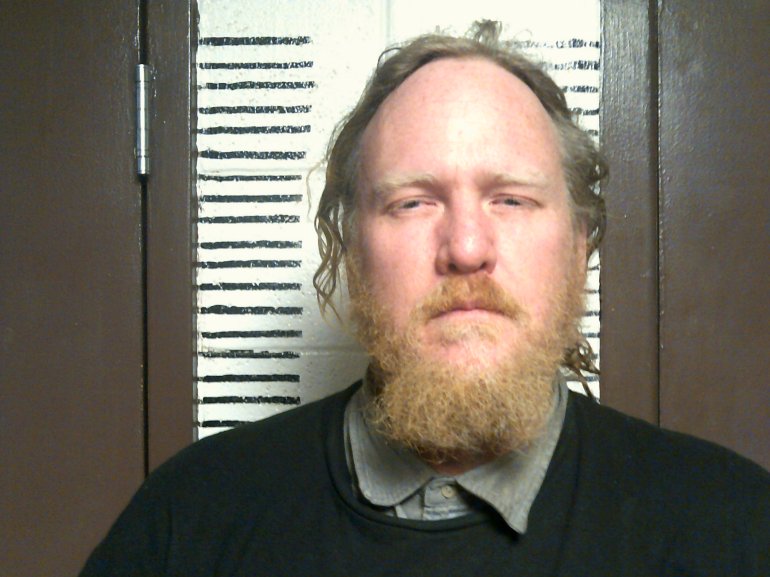 No other details are available at this time.