This is an archived article and the information in the article may be outdated. Please look at the time stamp on the story to see when it was last updated.
OKLAHOMA COUNTY, Okla. – Authorities say a K-9 officer was shot in the face in Oklahoma County Thursday.
Around 10:30 a.m. an off-duty Boley police officer was with his new dog when the animal started to get sick.
The officer pulled over near Waterloo and Midwest Blvd.
Officials say the dog was on a long leash in a wooded area when the officer heard the gunshot and the dog yelp.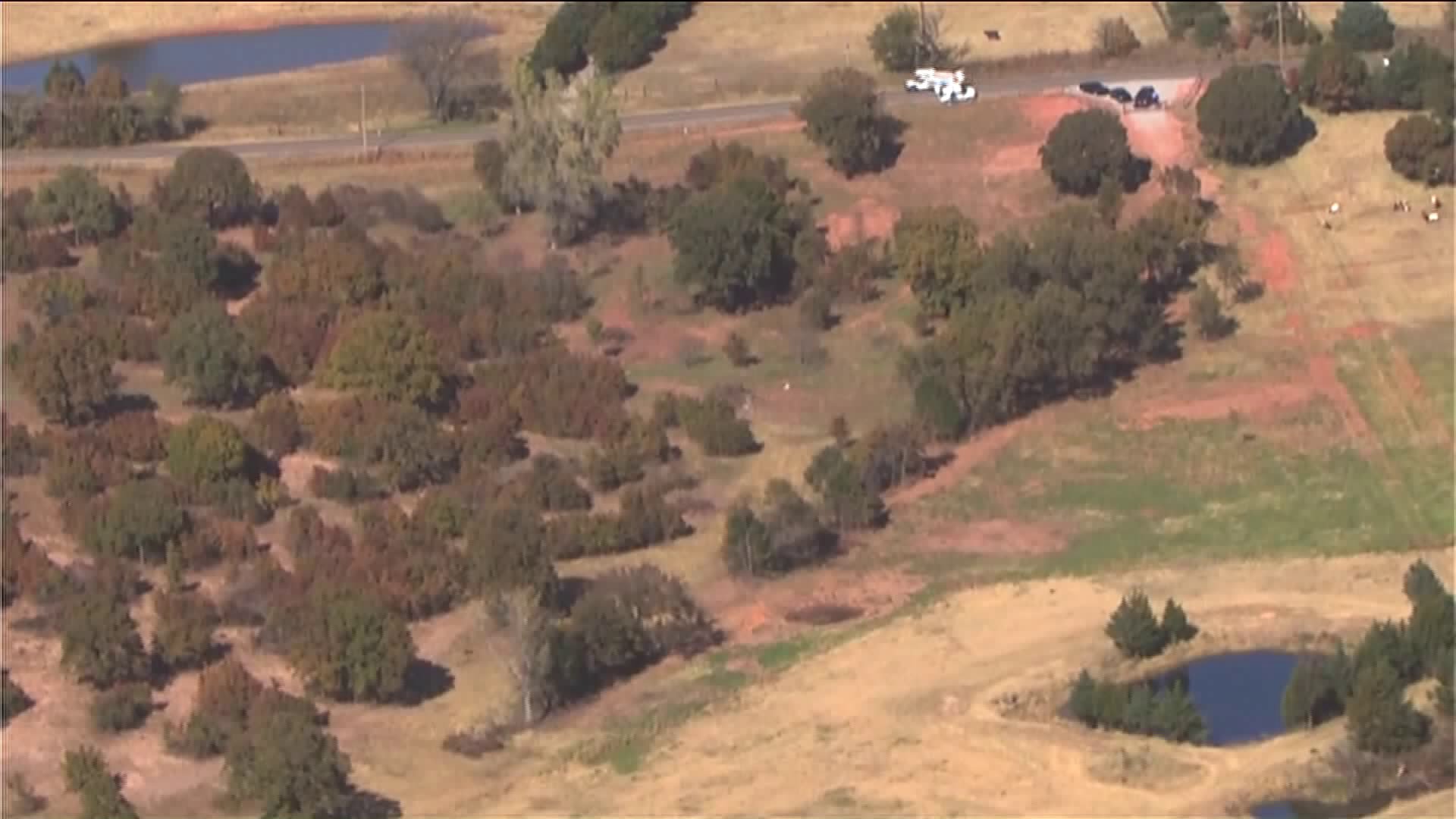 Authorities told KFOR that the dog was shot in the face.
The dog is currently being cared for at a local vet.
Authorities will only say the K9's condition is stable.
Officials are investigating.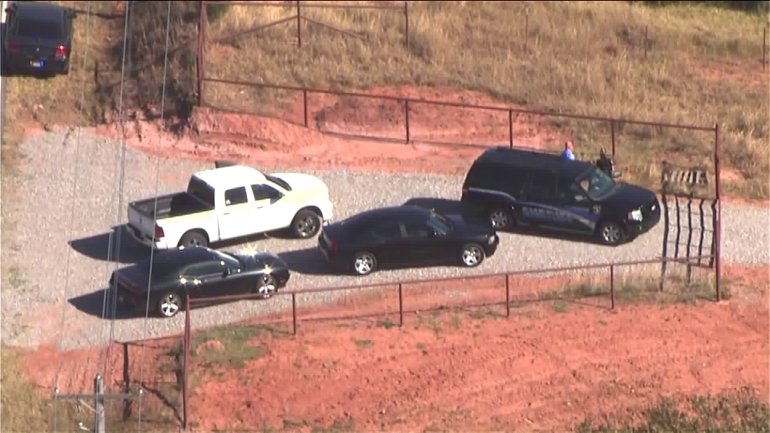 The landowner where the dog was shot said no one should be hunting on his property.
Officials are asking for anyone who heard the gunshot to call deputies.
At this time, no other information has been released.