This is an archived article and the information in the article may be outdated. Please look at the time stamp on the story to see when it was last updated.
STILLWATER,Okla. – Officials are looking for a missing Stillwater resident.
23-year-old Darian Hudson went missing on October 22.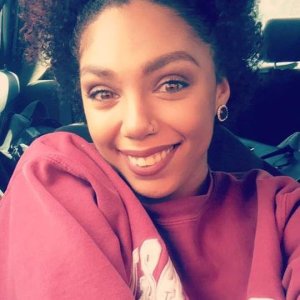 Family members have not had any contact with her after this date and she has also not shown up for work, which is reported to be out of character for her.
According to family members, Darian was in the process of moving back to Wichita, Kansas, to live with her parents when she went missing.
She is described as a black female with a light skin tone. She is 5'3″ and weighs approximately 120lbs.
She also has a tattoo of a feather and five birds with the script "Birds of a feather flock together" on the back of her right shoulder.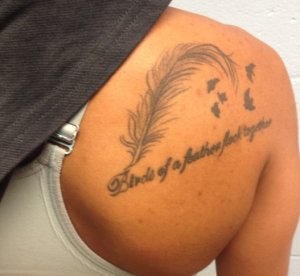 Family and friends say she does not have a vehicle.
Officials say it is possible she may be suffering from a mental health crisis.
If you have any information on Darian's whereabouts please contact Detective Mary Kellison with the Stillwater Police Department at 405-742-8357.
You can also call the tip line at 405-742-8327 or dispatch at 405-372-4171.