This is an archived article and the information in the article may be outdated. Please look at the time stamp on the story to see when it was last updated.
OKLAHOMA CITY – Officials are on the scene of a 5-vehicle wreck involving a fire truck.
Authorities are on the scene of a pileup at I-44 and Penn Wednesday afternoon.
There is no word on how this accident occurred.
No injuries are reported at this time.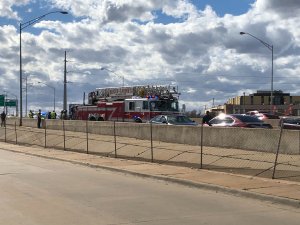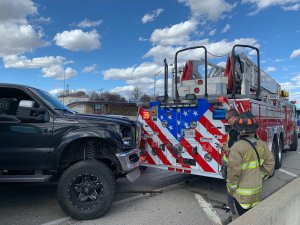 This is a developing story. We will keep you updated.