This is an archived article and the information in the article may be outdated. Please look at the time stamp on the story to see when it was last updated.
HARRAH, Okla. – Authorities have released more information on the suspect who barricaded himself inside a home he was allegedly attempting to rob.
Around 6 p.m. Sunday, Oct. 1, deputies were responded to a home in the 8000 block of N. Luther Rd. in Harrah.
Officials say the homeowners, who were not home at the time, called police after their alarm was set off during an attempted burglary.
When deputies arrived on scene, the male suspect refused to answer the door and barricaded himself inside the home.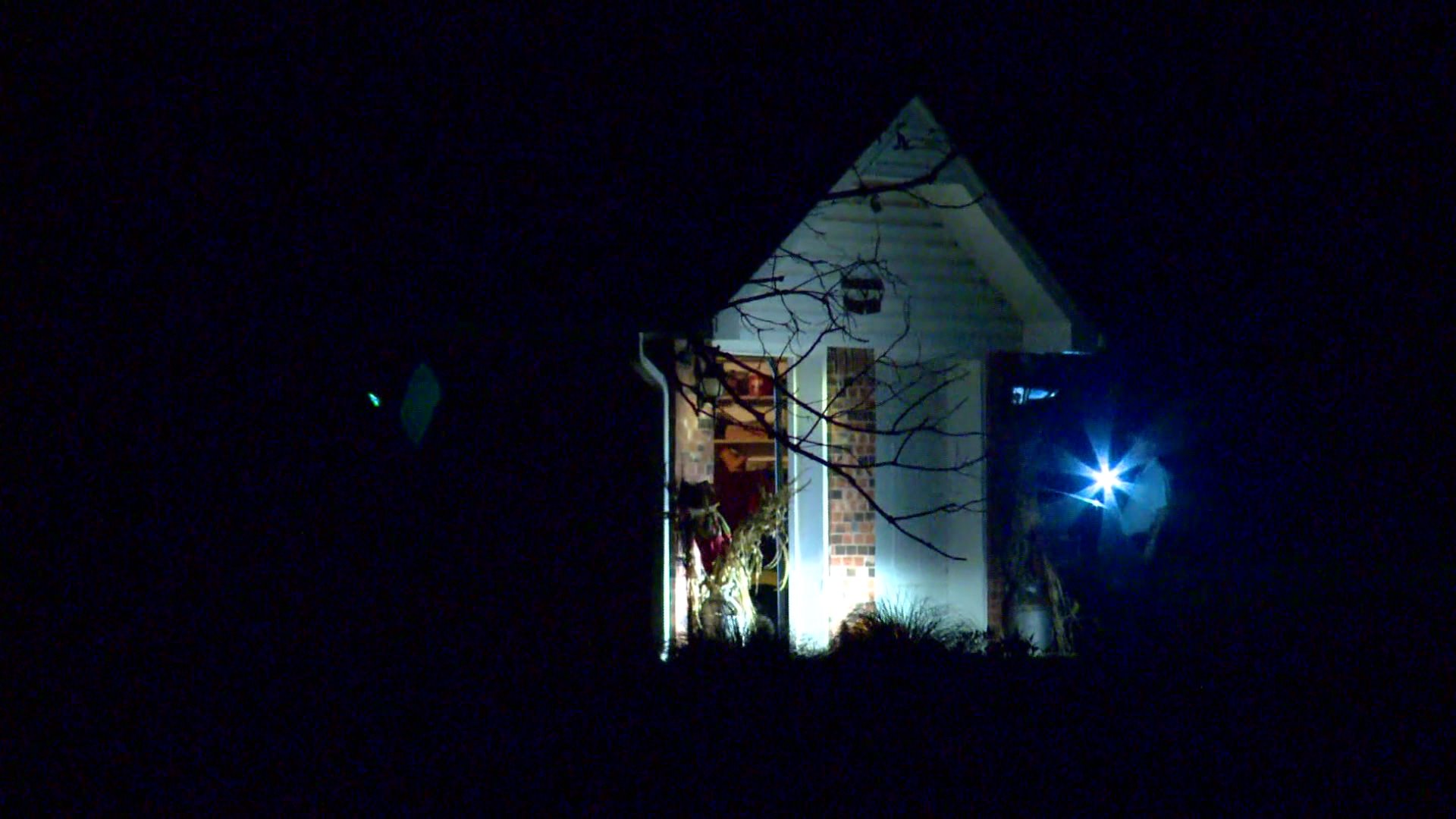 The Oklahoma County Sheriff's Office deployed its Tactical Team, who set up a perimeter around the property and attempted to convince the subject to surrender peacefully.
After several hours of negotiating, the team deployed tear gas into the home.
Just before 1 a.m. Monday, team members entered the home, located the subject, and took him into custody.
Authorities have identified the suspect as Stephen McGraw, 35.
McGraw was transported to the hospital for evaluation.
He is facing charges for burglary, destruction of property and resisting arrest.
Authorities say the man also had outstanding warrants out of Oklahoma County for violation of a suspended sentence, possession of a controlled and dangerous substance with intent to distribute and possession of drug paraphernalia.