This is an archived article and the information in the article may be outdated. Please look at the time stamp on the story to see when it was last updated.
OKLAHOMA CITY – Authorities are searching for a man they believe is responsible for a bank robbery in south Oklahoma City.
On Oct. 4th, officials say a black male, approximately 5'09", weighing approximately 170 pounds, with dreadlocks, wearing a dark shirt and pants, entered the Midfirst Bank, located at 7500 South Western Avenue.
The man allegedly displayed a small firearm and demanded money.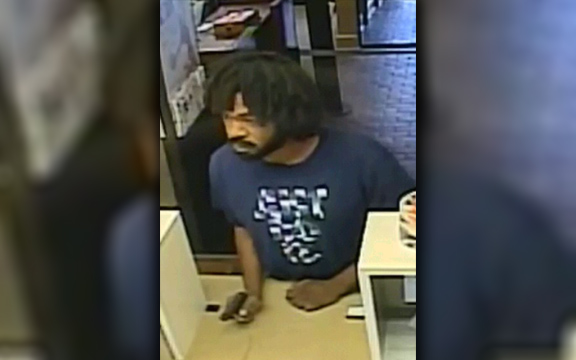 He then left the bank with an undisclosed amount of money.
Authorities say a mid-1980s, dark blue, Oldsmobile Cutlass/Buick Regal body style with tinted windows and the Oklahoma license plate, 009OST, was seen leaving the bank parking lot at the same time as the suspect, but officials say it is unknown if the vehicle is associated with the robbery.
If you have any information that could help police, please call (405)290-7770.