This is an archived article and the information in the article may be outdated. Please look at the time stamp on the story to see when it was last updated.
OKLAHOMA CITY – Authorities are searching for an Oklahoma City man accused of killing his father and his sister.
On April 14th, around 11:30 a.m., police were called to a home in the 1300 block of N.W. 104th Terrace, near Western and Hefner Rd., after two people were found dead inside of a home.
When officers arrived, they found 63-year-old Ronald Dean Milton Sr. and 39-year-old Brandy Maria Milton dead.
Police said both victims had trauma consistent with homicide.
Investigators believe the man responsible is Ronald Milton Jr., according to NewsOK.
Milton Jr. was Milton Sr.'s son and Brandy's brother.
A warrant has been issue for his arrest for first-degree murder.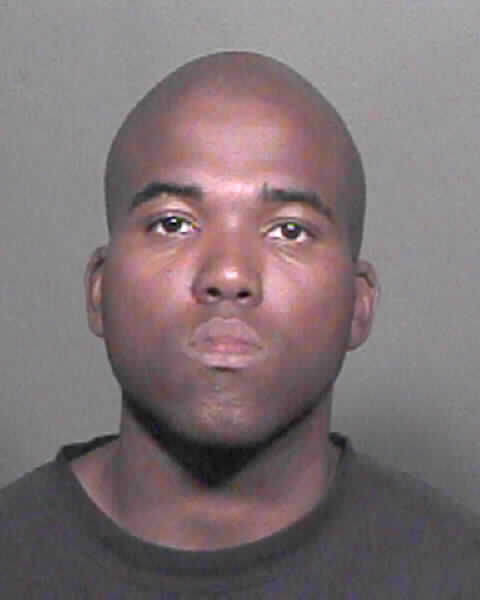 Police are searching for him.
Anyone with information is asked to call the homicide tip-line at (405)297-1200.