This is an archived article and the information in the article may be outdated. Please look at the time stamp on the story to see when it was last updated.
ADAIR COUNTY, Okla. – An Oklahoma man who allegedly shot two people and then stole a truck has been arrested.
Wednesday morning, officials say Julian Wade Osage, 28, shot a woman and a man in rural Adair County and then stole the man's truck.
Both victims were flown to an Arkansas hospital to be treated.
Their conditions are unknown at this time.
Following the double shooting, the Adair County Sheriff's Office issued a felony warrant for Osage's arrest for shooting with intent to kill and assault and battery with a dangerous weapon.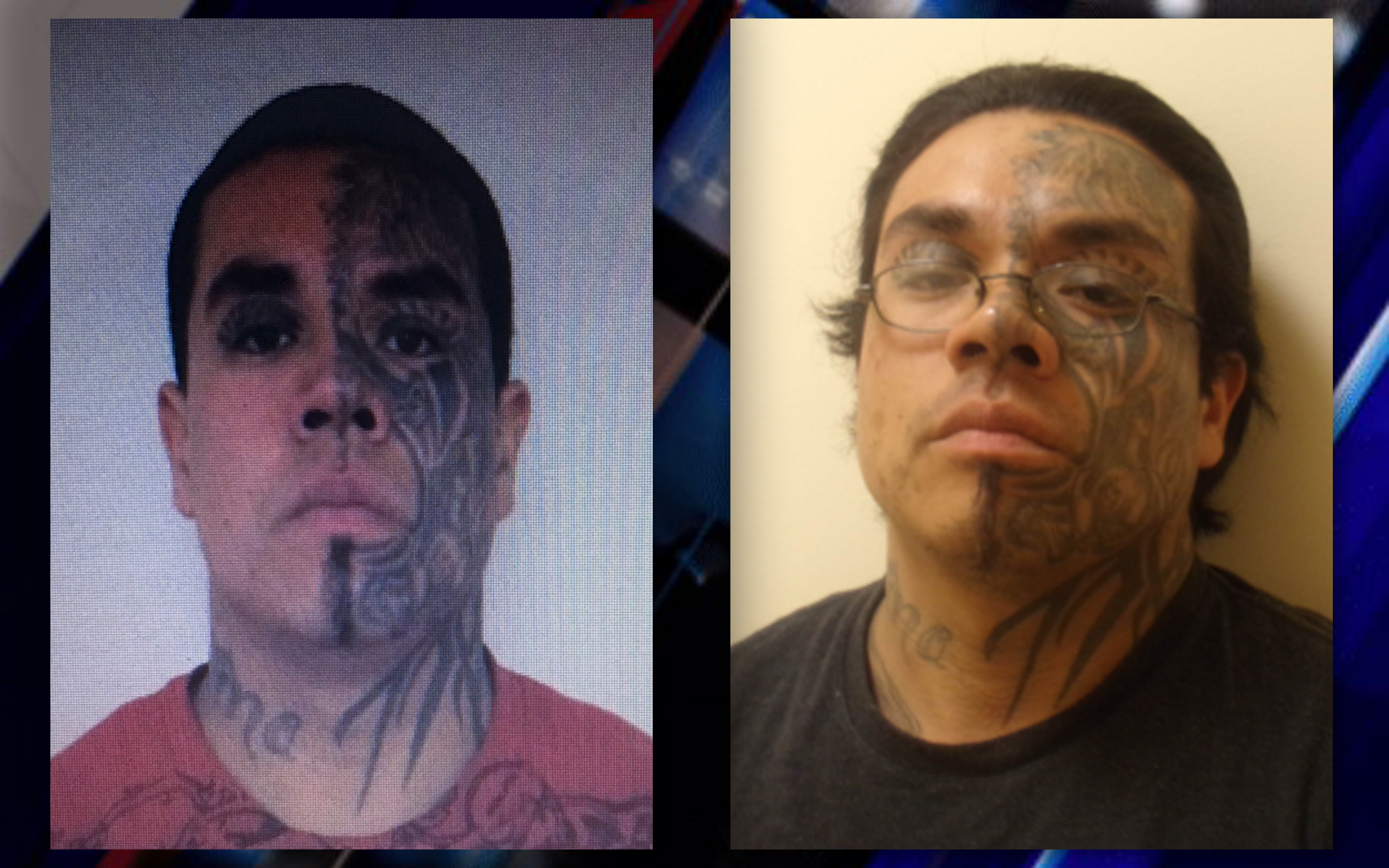 The local sheriff's office also asked the Oklahoma State Bureau of Investigation help with the case.
Fortunately, Osage was found in Delaware County.
He was arrested after a short standoff with local police.