This is an archived article and the information in the article may be outdated. Please look at the time stamp on the story to see when it was last updated.
Updated Dec. 6: Jason Pedro and John Shepherd have been located.
Pedro was found near S.W. 38th St. and Portland Avenue. John Shepherd was found hiding out in a home near N.E. 14th St. and Kelley Avenue.
Both men were released to the custody of the Oklahoma Department of Corrections.
VINITA, Okla. – Authorities are searching for two inmates who escaped from a minimum-security prison in Vinita Monday.
John J. Shepherd Jr., 37, and Jason Pedro, 33, walked away from the Northeast Oklahoma Correctional Center sometime between 6 and 8 a.m., Oklahoma Department of Corrections spokesman Alex Gerszewski told the Tulsa World.
Prison officials found state-issued clothes on the ground outside the prison.
Shepherd was convicted for possession of a stolen vehicle and possession of burglary tools.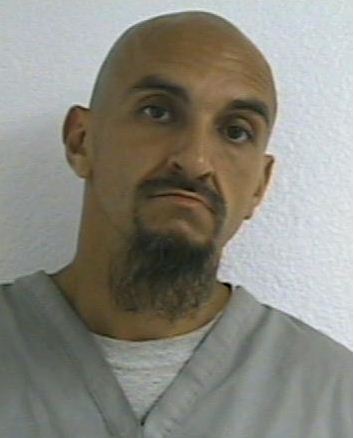 Pedro was convicted for domestic abuse, knowingly concealing stolen property, uttering a forged instrument, escape from an arrest, and possession of a controlled dangerous substance.
Both men are considered armed and dangerous.
If you have any information, please call the Office of Inspector General Fugitive Apprehension Unit at (405)425-2570 or toll free (866)363-1119.