This is an archived article and the information in the article may be outdated. Please look at the time stamp on the story to see when it was last updated.
NORMAN, Okla. — An unfortunate series of events for an Oklahoma wildfire victim has left him with no place to live.
James Ray's Norman home burned to the ground in recent wildfires leaving him living in hotel rooms.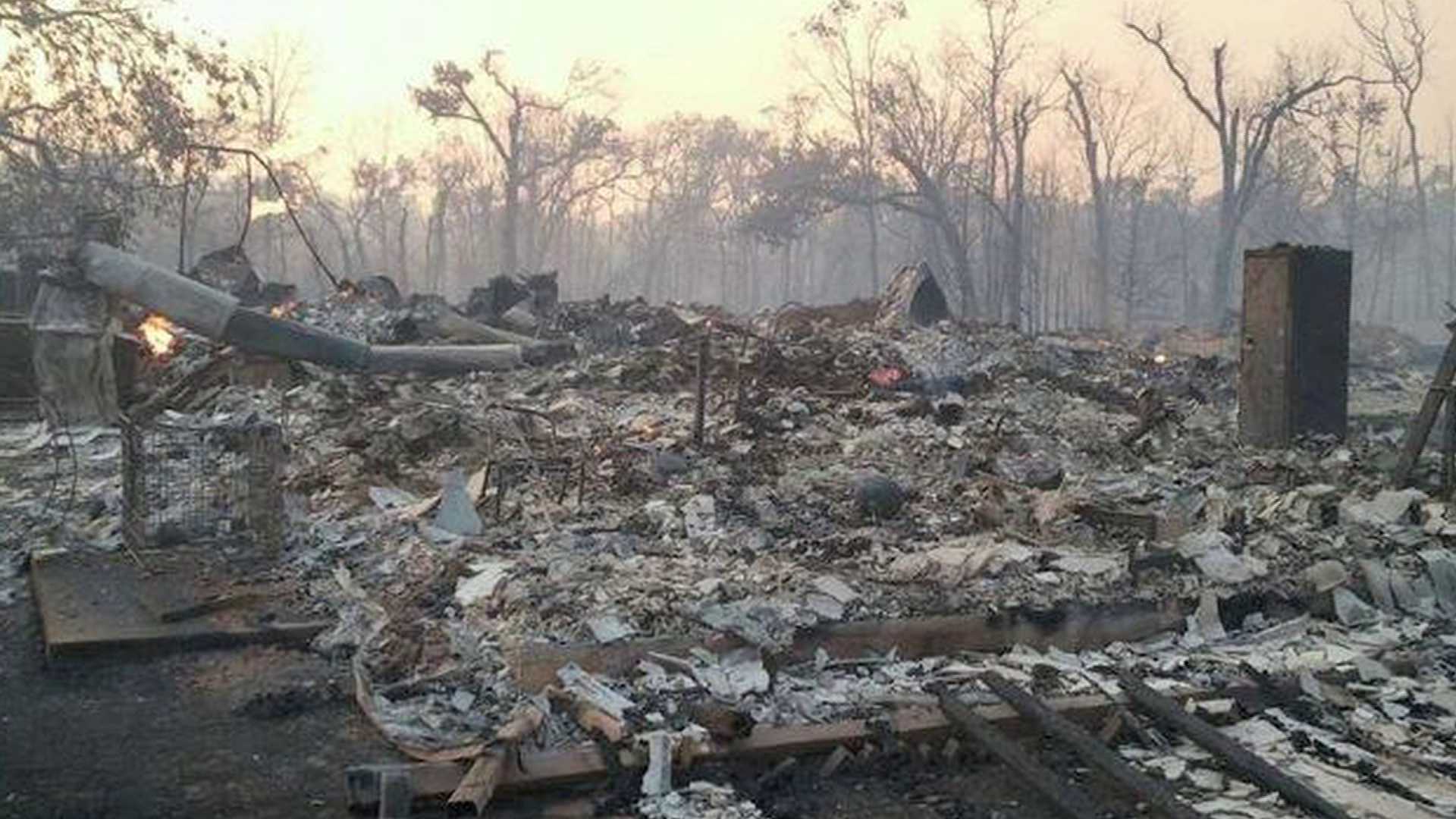 However, Ray is paralyzed from the chest down and ended up in the hospital with no place to go when he is released.
"Indescribable. Thinking of little things that are gone," Ray said.
Ray and his fiancée, Dottie, were evacuated before flames overtook their home.
Since then, they had been living in a hotel until Ray was put back in the hospital. 
The cramped hotel room was not fit for someone with needs like Ray's.
A motorcycle accident left him paralyzed from the chest down last year.
"Everything keeps coming to mind," he said.
The family lost almost everything they owned in the fire, including all of Ray's medical equipment.
But worse than his home and belongings, he lost memories.
He helped build the home for his mother who passed away several years ago.
"Just trying to go on. That's all you can do," he said. "It just keeps piling on one right after another."
Now, the family is looking for a place that is handicapped accessible after doctors release Ray from the hospital in about six weeks.
"I have to have a house in place and ready for him to come home to or he's got nowhere to go," his fiancée Dottie McLeroy said.
The couple's animals were taken in all over the state.
All but one, their cat Spike, escaped the fire; nobody could catch him.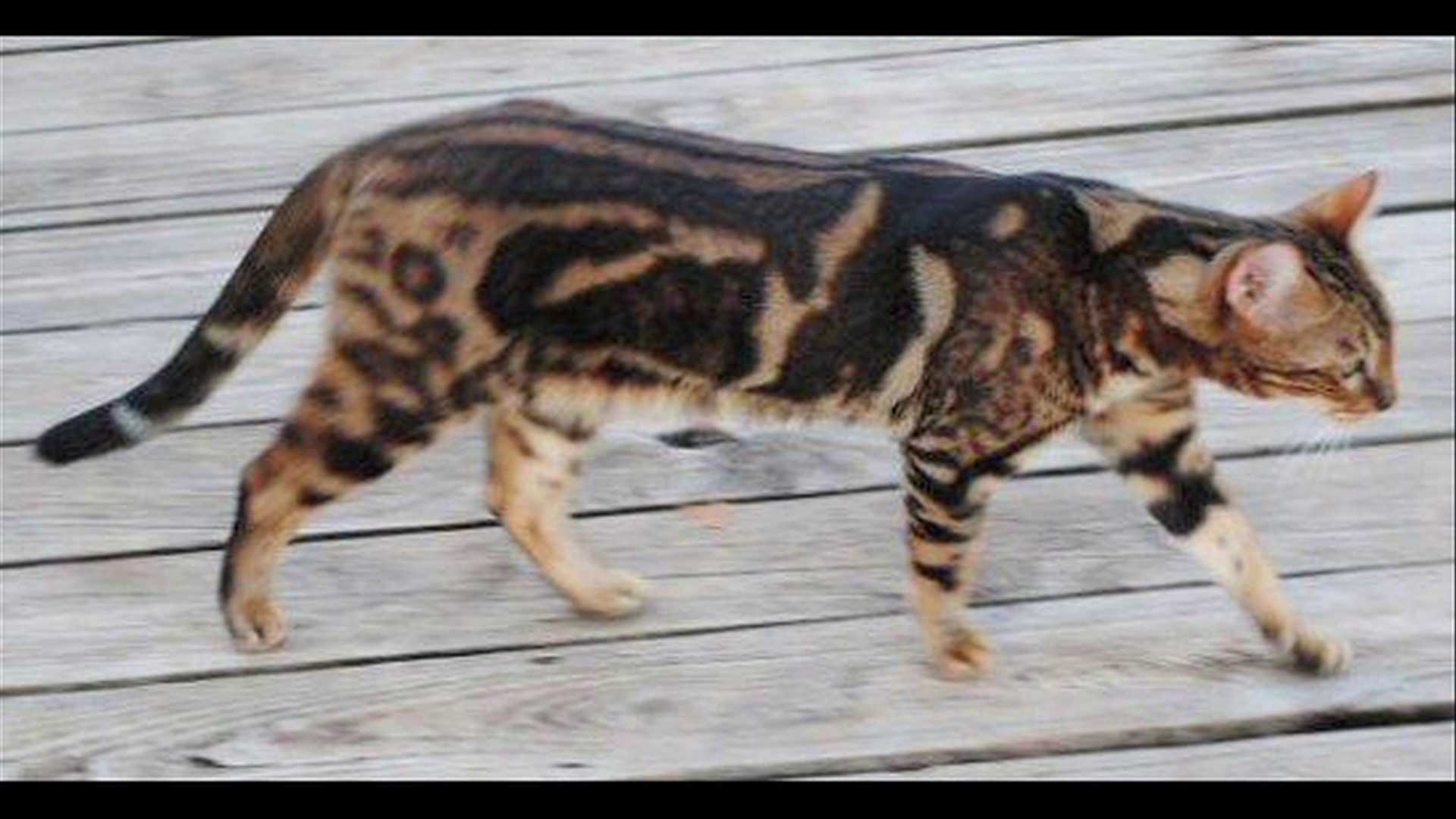 "We didn't get anything out but us and the animals," Ray said.
A community canvas and donation drive fundraiser have been set up for the family at Othello's in Norman on Aug. 27. 
The Community Canvas is free and requires no purchase.
You can also participate in the wine and painting party to be held in Ray's honor.
Everyone who wants to participate will take home a painting they have completed under the fun and easy instruction of "The Tipsy Artist," Tiffany Bohrer.
Painting and Piano Party
Live piano music while you paint
6 p.m. – 9 p.m.
Aug. 27
Othello's
(405) 822-0481
"Campus Corner"
434 Buchanan Ave.
Norman, O.K. 73069
Online Special $25 online/ $35 at the door.
Othello's will provide free appetizers.
You can contribute to James Ray by purchasing a ticket or make a donation at giveforward.com/jamesray.
RSVP is required by online form with credit card purchase, cash/check at door.