This is an archived article and the information in the article may be outdated. Please look at the time stamp on the story to see when it was last updated.
OKLAHOMA CITY – A skyscraper in downtown Oklahoma City may soon get a face lift.
Earlier this year, our partners at OKCTalk learned that the Cotter Ranch Tower was being purchased by BancFirst of Oklahoma City.
The building, which is the second tallest in Oklahoma City, had been for sale after it was listed under bankruptcy late last year.
The closing is likely to happen this fall.
OKCTalk reports that BancFirst has submitted plans to renovate Cotter Ranch Tower.
The Downtown Design Review Committee will consider the plans for the 36-story tower next month.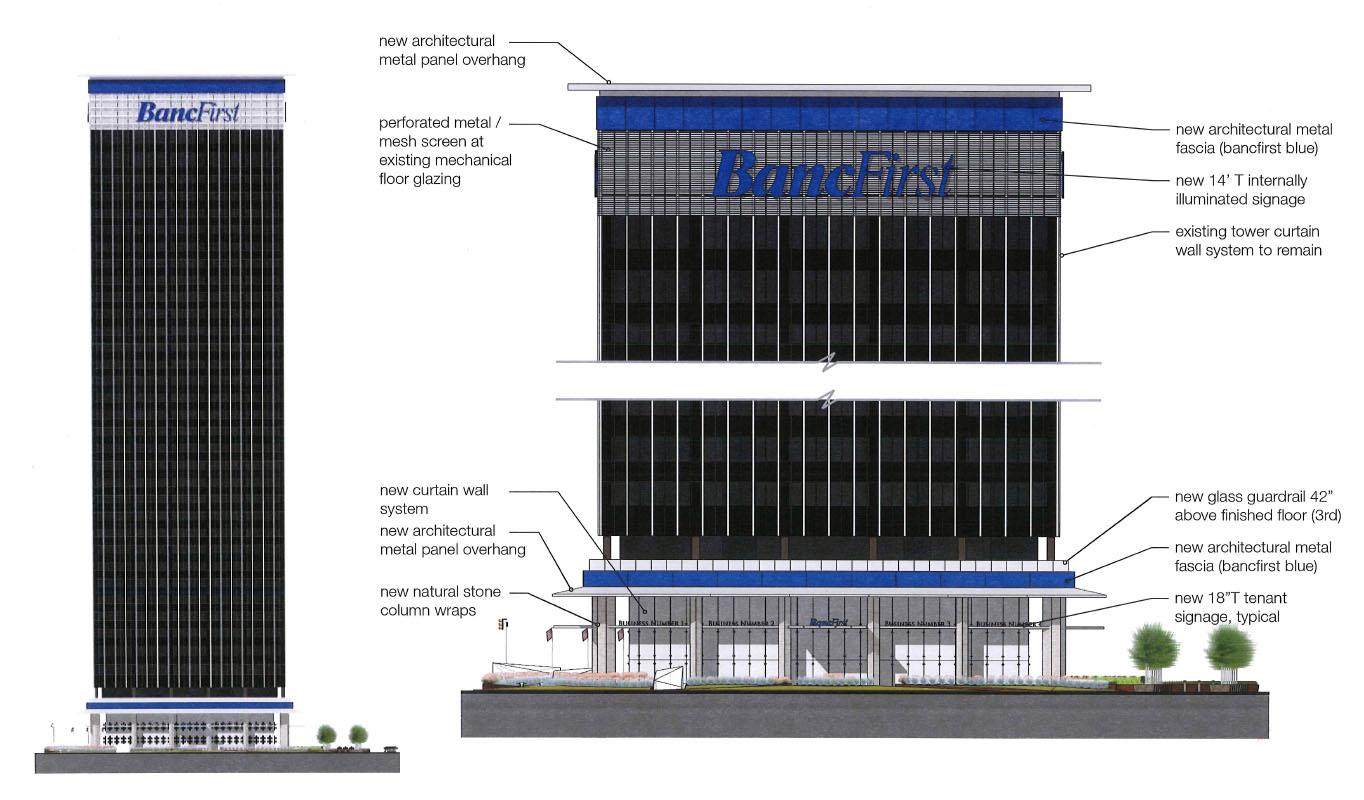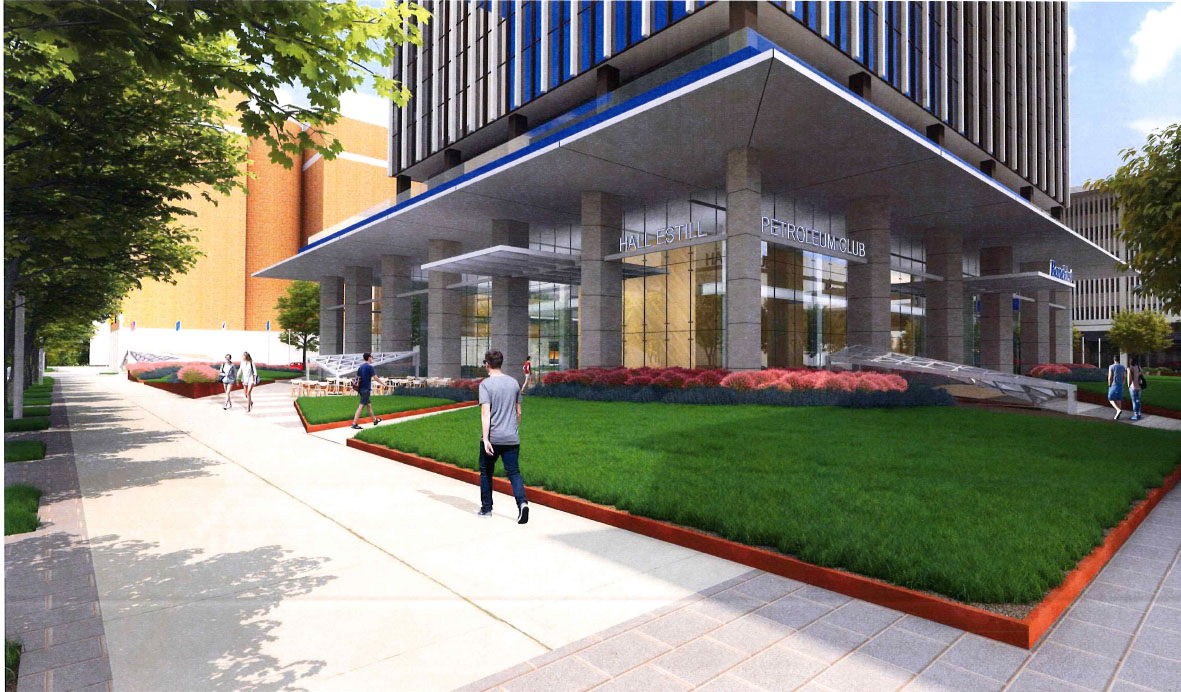 The structure was built in 1972 at 100 N. Broadway by Liberty Bank and was known for years as Liberty Tower, and then Chase Tower.
It was last purchased in 2004 by James F. Cotter in 2004 for $27.9 million.