This is an archived article and the information in the article may be outdated. Please look at the time stamp on the story to see when it was last updated.
OKLAHOMA CITY – It has been eight weeks since lawmakers began meeting in special session, and many state agencies are bracing for cuts.
Earlier this year, the Oklahoma Supreme Court ruled a $1.50-per-pack 'cigarette fee' was unconstitutional after lawmakers passed the revenue raising measure in the final five days of a legislative session without a 75 percent majority vote.
The fee was expected to generate $215 million for several state agencies.
As a result, Gov. Mary Fallin ordered lawmakers to head back to the Capitol during a special session to fix the budget shortfall.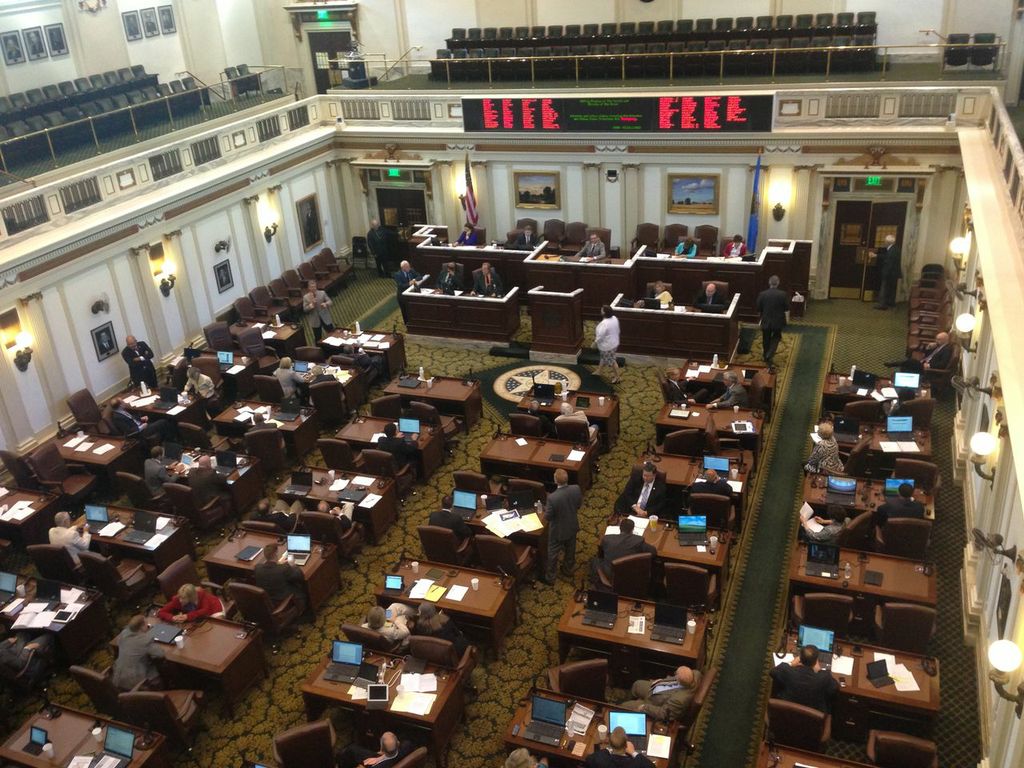 As the special session continued, many state agencies began to worry about what that would mean for their funding.
In an email sent by Oklahoma Management and Enterprise Services to three agencies in October, the Department of Human Services learned that it would lose $69 million.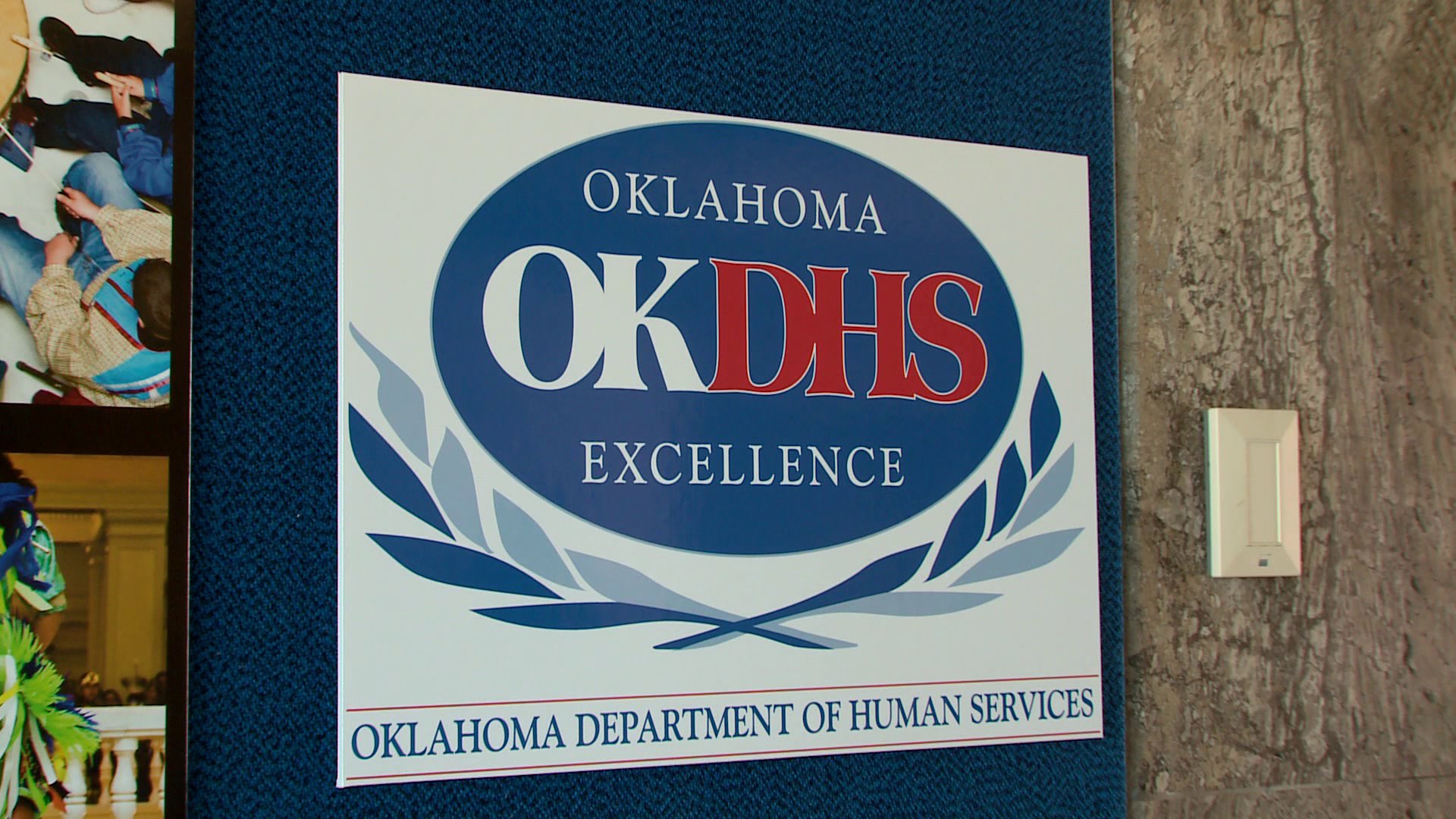 Last month, DHS announced that several programs would be cut if a budget deal wasn't reached soon.
"These reductions are not going into effect at this time; but, if budget relief is not forthcoming, a number of these cuts will need to be initiated starting December 1," said DHS Director Ed Lake. "We remain optimistic the Legislature will take the steps necessary to replace the $69 million in our budget to avoid these unconscionable cuts."
On Tuesday, lawmakers passed House Bill 1058, which instructs DHS to fully fund several programs like the Advantage Home and Community-based Waiver Program, Advantage Waiver, foster care, the Senior Nutrition Program and group home care.
However, the bill does not include any way to raise revenue.
Instead, lawmakers tell News 4 that the bill is instructing DHS to cut funding elsewhere.