This is an archived article and the information in the article may be outdated. Please look at the time stamp on the story to see when it was last updated.
MCCLAIN COUNTY, Okla. – A Blanchard man convicted in the brutal murders of a mother and her two young children now knows his fate.
Tuesday morning a McClain County judge agreed with the jury's recommendation and sentenced 30-year-old Shaun Bosse to death.
He was also sentenced to 35 years for the arson charge and fined $25,000.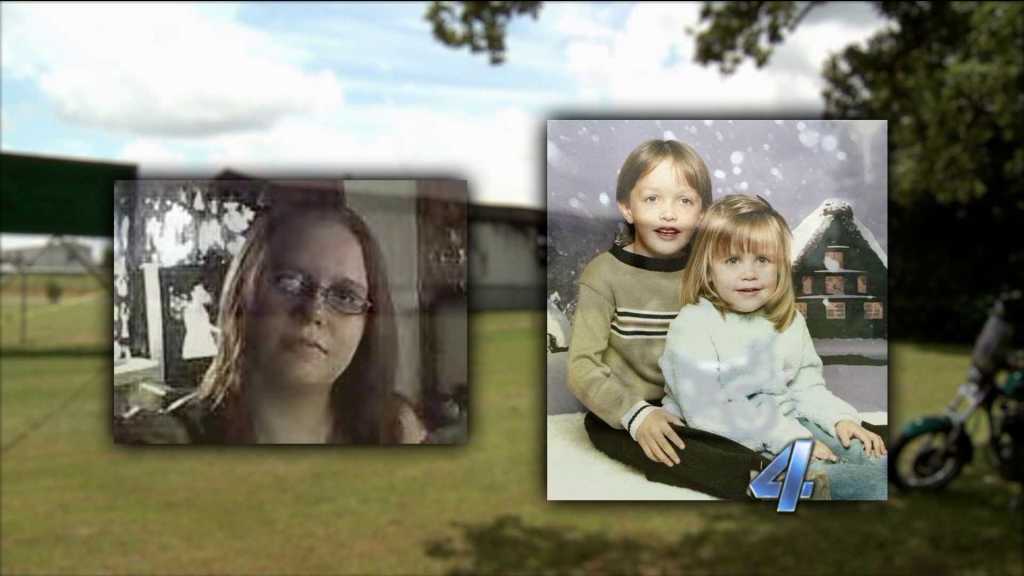 Bosse was convicted in October for the 2010 deaths of 25-year-old Katrina Griffin, 8-year-old Christian Griffin and 6-year-old Chasity Hammer.
Their bodies were found in their burned home in Dibble.