This is an archived article and the information in the article may be outdated. Please look at the time stamp on the story to see when it was last updated.
OKLAHOMA CITY – Authorities are investigating after a body was discovered near a park at Lake Hefner.
Shortly before 5 p.m., officers were called to a park near Lake Hefner after someone discovered a body.
Initial reports indicate the body was discovered in about a foot of water.
Rescue crews found the victim, who appears to be a man, and brought his body to shore.
At this point, there is no word on the victim's identity or the cause of death.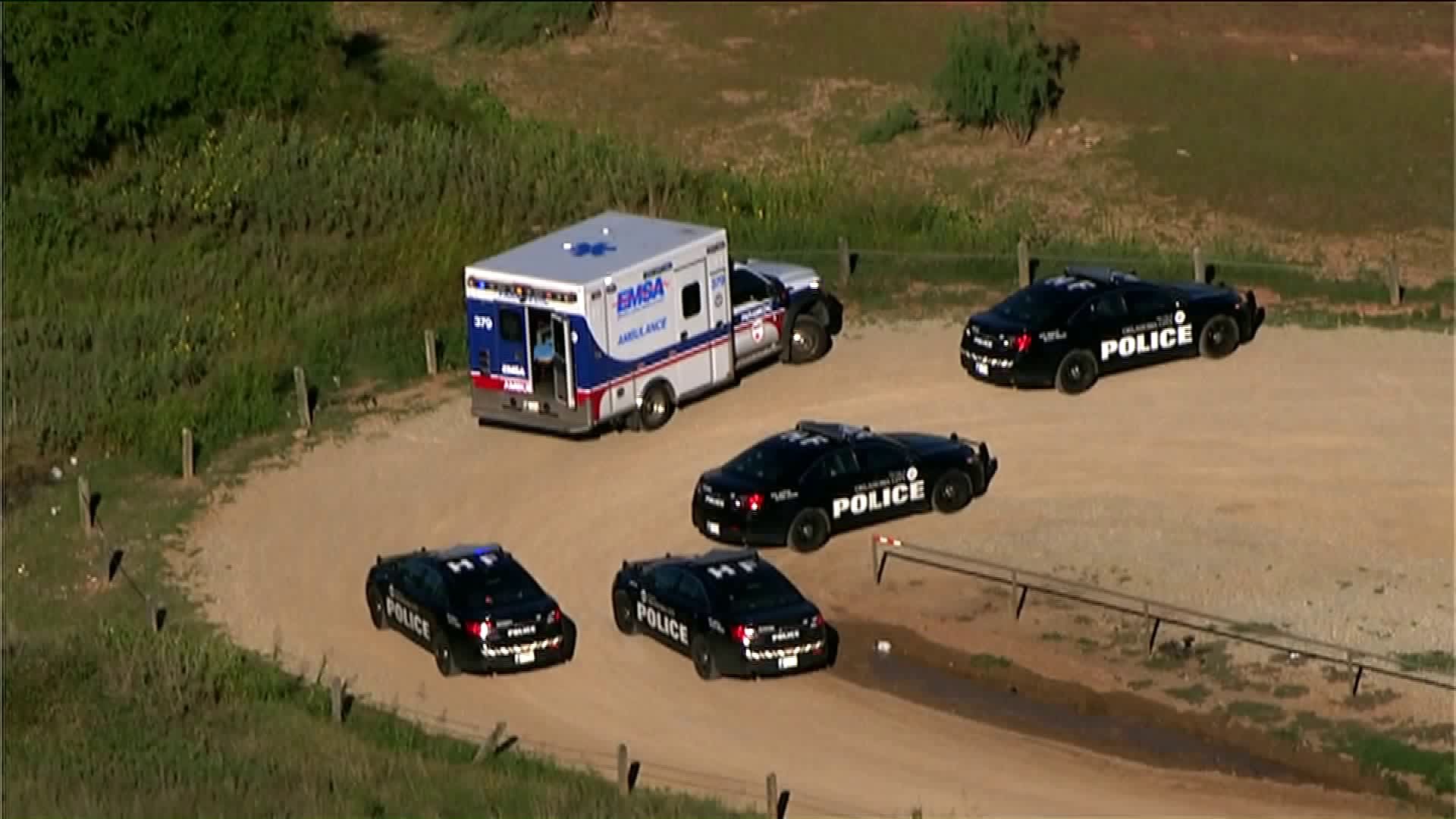 This is a developing story.
Refresh this page for updated information.