This is an archived article and the information in the article may be outdated. Please look at the time stamp on the story to see when it was last updated.
SEATTLE — Human remains found in a Seattle homeowner's recycling bin on Saturday are believed to be those of a woman who vanished Friday after a date with a man she met online.
Seattle police say three adult body parts — including a foot — were found in a recycling bin in the city's Central District Saturday.  After learning of the missing persons report from Renton police – a nearby city, southeast of Seattle – homicide detectives identified the remains as belonging to Ingrid Lyne, the missing mother of three.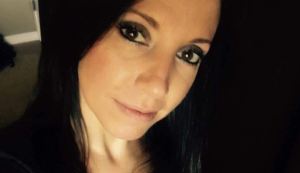 According to KCPQ, detectives believe the body parts had been packaged and placed in the bin sometime late Friday or on Saturday.
O'Toole said the King County Medical Examiner's Office will officially confirm the victim's identity after performing an autopsy.
Officers arrested 37-year-old Snohomish County man John Robert Charlton in connection with Lyne's murder.  Evidence, including telephone call records, helped police identify a suspect and eventually serve a warrant in cooperation with the Renton Police Department.
Police took Charlton, who they believe was the man on the date with Lyne, to the King County Jail.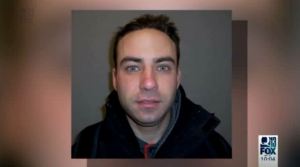 Lyne's friends say the two met online in February or March and had been dating since. They had a date to see the Mariners home opener Friday night. That was the last time Lyne was seen, KCPQ reports.
Officials have not released any information about a motive at this time.
The Seattle Police Department is still working to locate Lyne's missing vehicle.
Neighbors say investigators have been in the neighborhood all weekend.