This is an archived article and the information in the article may be outdated. Please look at the time stamp on the story to see when it was last updated.
MIDWEST CITY, Okla. — An arrest has been made in the 1997 disappearance of Kirsten Hatfield.
Anthony Joseph Palma was arrested in connection with the 18-year-old case on Monday, Oct. 12, 2015.
Midwest City Police Chief Brandon Clabes confirmed a male neighbor of the Hatfield family was arrested.
Neighbors have identified a neighboring house with crime tape around it as belonging to 'Tony' Palma.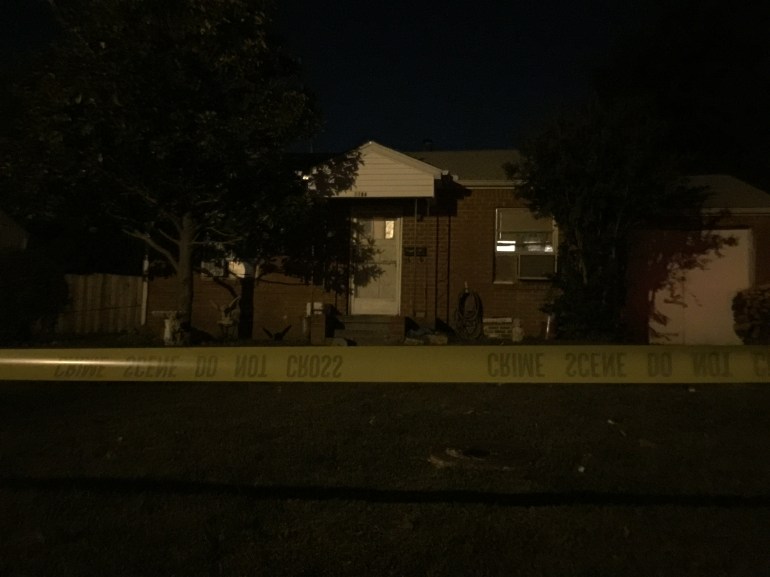 An arrest warrant was issued for Anthony Joseph Palma on Friday, Oct. 9, 2015.
Palma was reportedly arrested at his home at 1104 Jet Drive in Midwest City, only two houses over from the Hatfield's home.
The Hatfields no longer live in that house, but Kirsten Hatfield disappeared from her home at 1108 Jet Drive in Midwest City in 1997. She hasn't been seen since.
Her family alleges she was taken from her bedroom window in the middle of the night.
"This is completely out of his demeanor. He would have been the person that would have helped you do anything in the world," said Lisa Level, who now lives in the house Kirsten was taken from.
Kirsten was in second grade when she disappeared. She would have been 26 this year.
Click here to view the original police report filed in Kirsten Hatfield's case.
The suspect was taken to the Midwest City Police Department.
This is a developing story. Check back for updates.