This is an archived article and the information in the article may be outdated. Please look at the time stamp on the story to see when it was last updated.
OKLAHOMA CITY - Authorities say they have arrested two people accused of shoplifting and hitting an officer with their car as they fled the scene.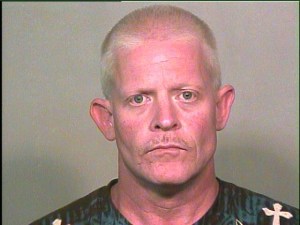 Police said they were chasing a shoplifting suspect at the Wal-Mart near I-240 and Santa Fe when store employees told them about another suspect.
According to police, the officer chased the suspect out of the store just as he was jumping into a getaway car.
Officials said that driver backed into the policeman, hitting him in the leg and then sped off.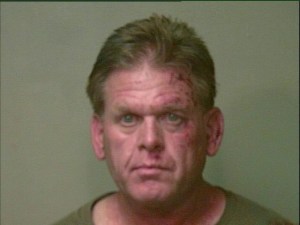 Authorities have arrested 47-year-old Michael Joseph Burke for assault with a dangerous weapon and larceny of merchandise.
Police have also arrested 51-year-old David Edward Smith for assault with a dangerous weapon.
The officer is expected to make a full recovery.