This is an archived article and the information in the article may be outdated. Please look at the time stamp on the story to see when it was last updated.
OKLAHOMA CITY -Two men are in custody after a fight turns deadly at a local apartment complex.
Officers were called to a fight at the West Chase Apartments, located in the 5500 block of N.W.  23rd St., just before 7 p.m.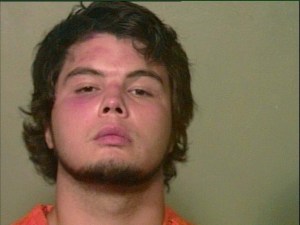 Authorities immediately found the victim, 20-year-old George E. Larkin, suffering with a gunshot wound.
Police say he was alert and talking when they arrived.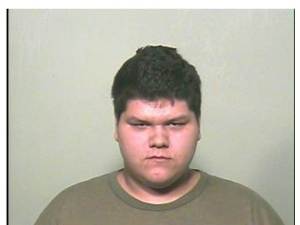 However, Larkin died at the hospital a short time later.
Two suspects were spotted leaving the scene but were arrested several hours later.
Officials say 20-year-old Christopher Marlowe and 20-year-old Cory Foster have been charged with first-degree murder.