This is an archived article and the information in the article may be outdated. Please look at the time stamp on the story to see when it was last updated.
OKLAHOMA CITY – A prominent structure in Bricktown is getting a virtual face lift.
According to our partners at OKCTalk, the historic Case Plow Building's water tower will get a new look in the coming months.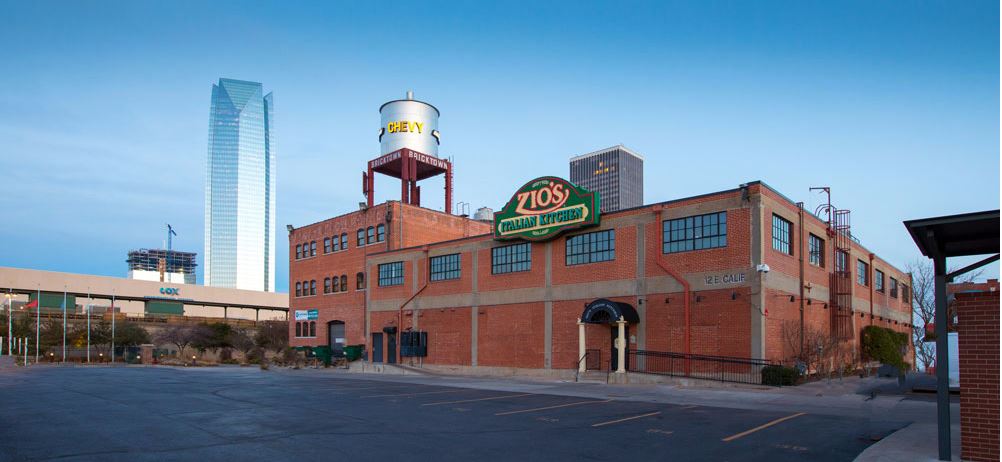 Owner Nathaniel Harding has commissioned local artist Chad Mount to design an array of artwork that will be projected onto the water tower.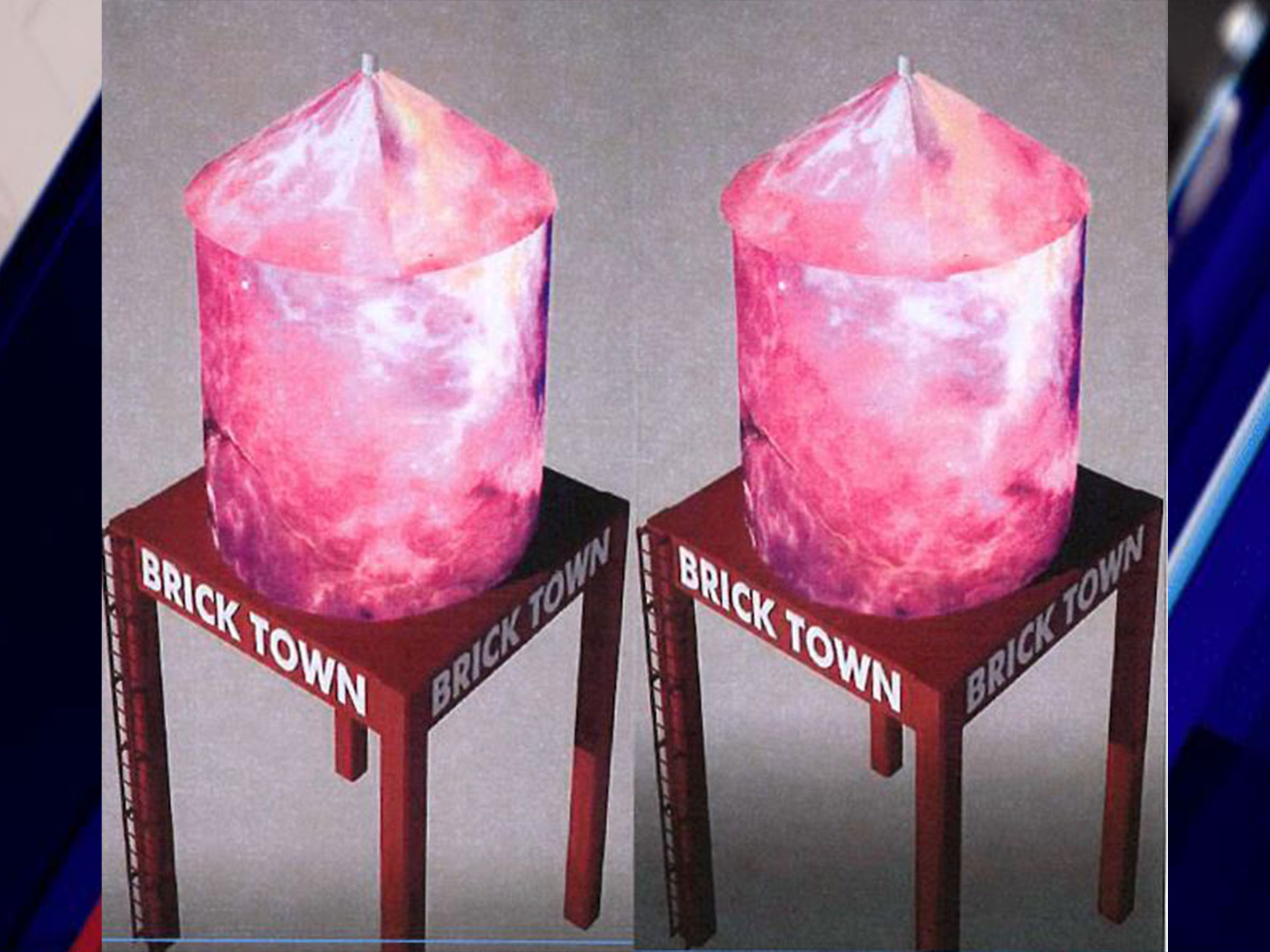 The image will slightly shift or morph over a period of time, but will not be projected onto the roof of the water tower.
The installation will be named 'Atmospheric Anomaly.'