This is an archived article and the information in the article may be outdated. Please look at the time stamp on the story to see when it was last updated.
OKLAHOMA CITY – Oklahoma City is one step closer to getting its first Costco!
The City of Oklahoma City confirmed with News 4 earlier this year they have been talking to Costco for the past three years, but now it seems those plans are one step closer to becoming reality.
According to our partners at OKCTalk, a building permit has officially been filed.
Oklahoma City's new Costco is reportedly going to be near Memorial and Western, across from Chisholm Creek.
The 148,000 square feet store will also have a gas station.
Below are images obtained by OKCTalk that show site plans: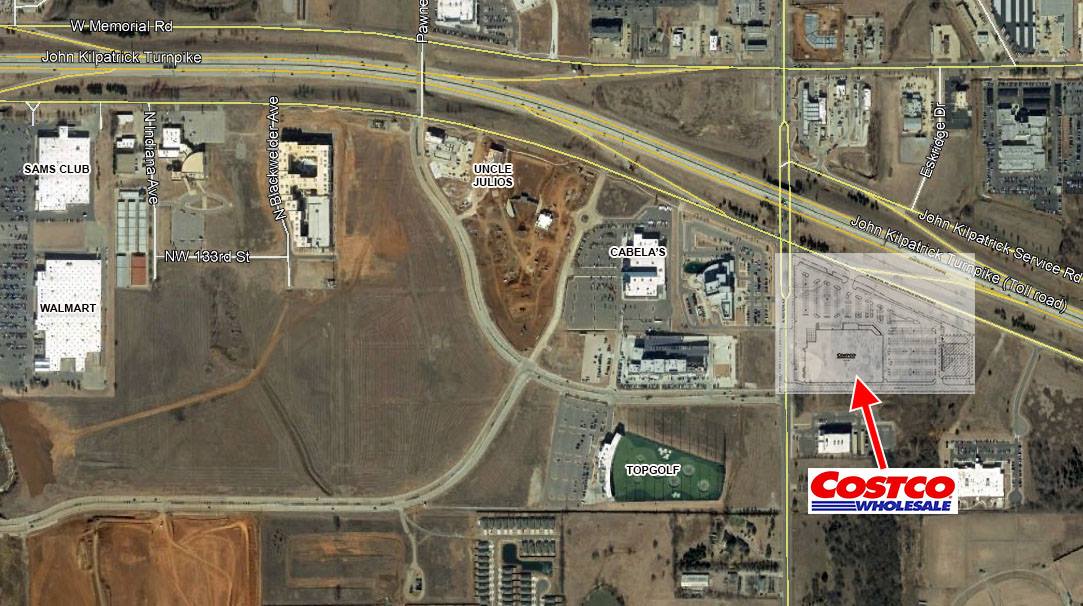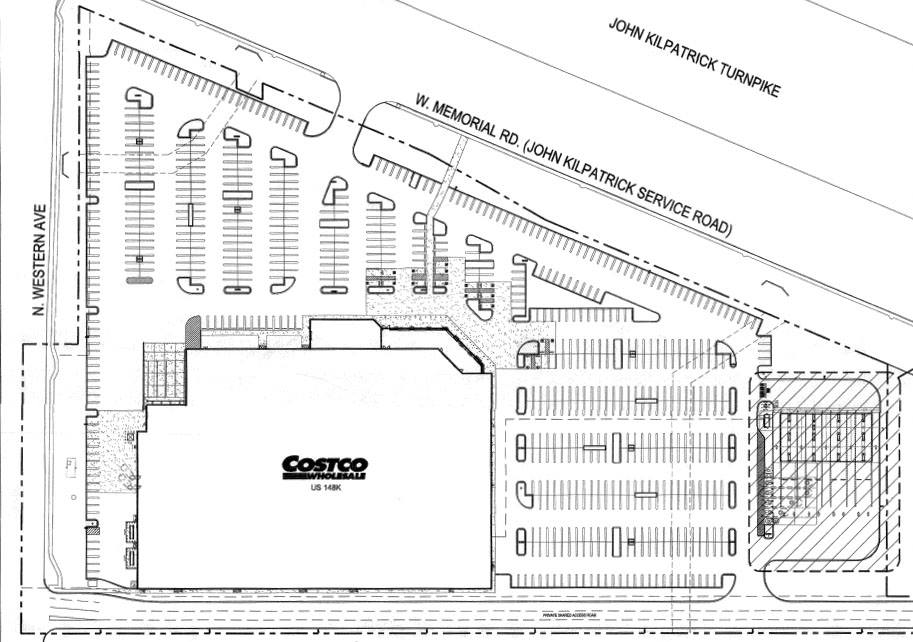 Work is expected to start soon for a mid-2019 opening.
Building permit has been filed for OKC's first @Costco at Memorial & Western across from @ChisholmCreek. 148,000 square feet store plus gas station. First look at the site plans. Work should start soon for a mid-2019 opening. pic.twitter.com/WkykJvrp5l

— OKCTalk.com (@OKCTalk) May 24, 2018