This is an archived article and the information in the article may be outdated. Please look at the time stamp on the story to see when it was last updated.
LOGAN COUNTY, Okla. – Authorities say the man accused of shooting and killing a deputy with the Logan County Sheriff's Office is in custody.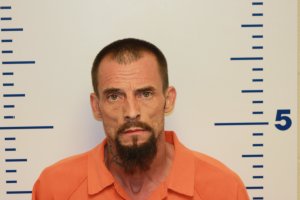 On Tuesday morning, Logan County Sheriff Damon Devereaux says the deputy was serving an eviction notice at a home along Mulhall Rd., near I-35.
While serving that eviction notice, officials say the deputy was shot multiple times in the body and face by Nathan LeForce.
Authorities say the deputy was able to radio for help, saying that he had been shot.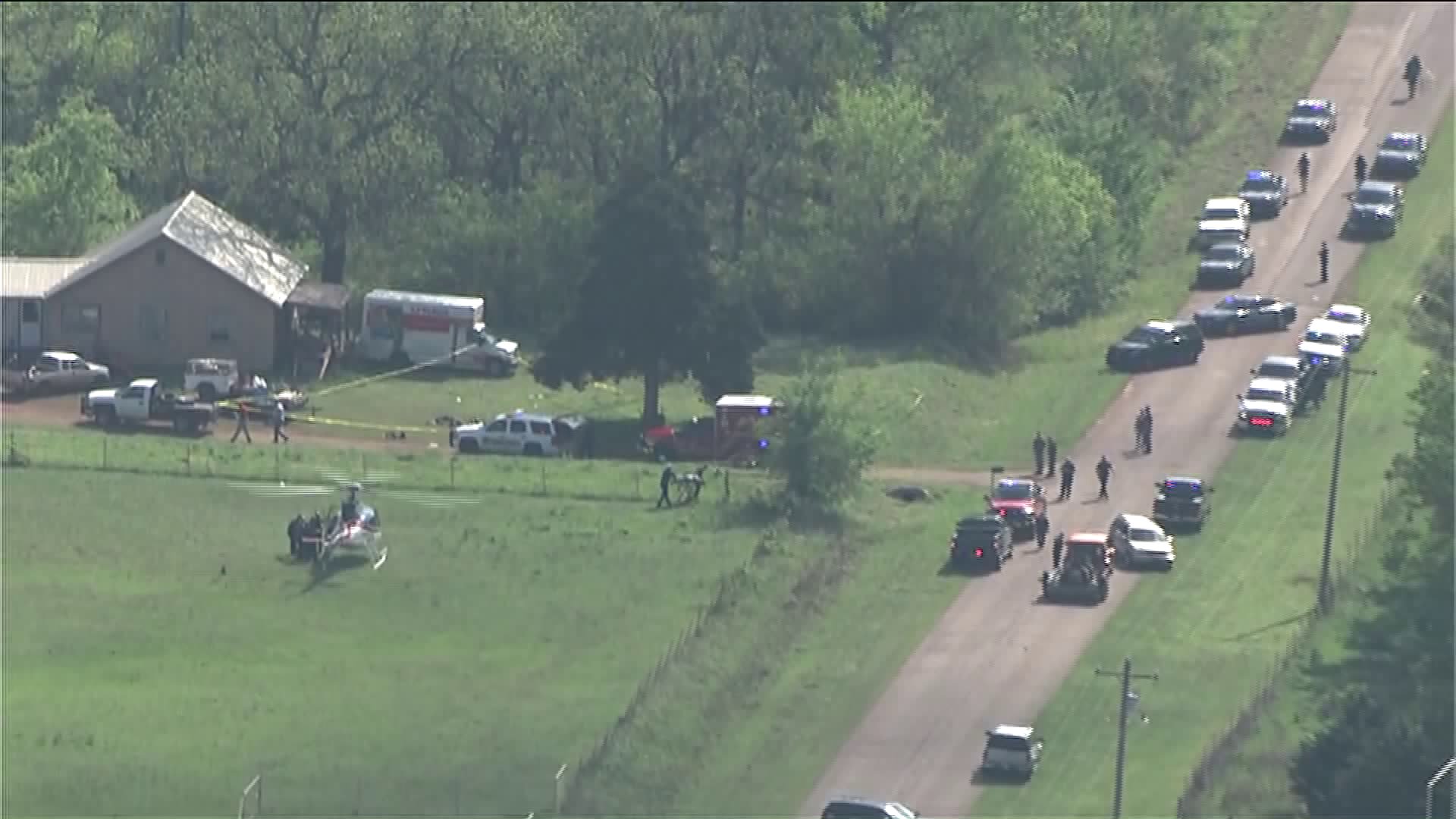 After the shooting, several departments responded to the scene to begin assisting in the search for LeForce.
Sheriff Devereaux says that the deputy was coherent was able to give investigators information regarding the shooting.
Deputy David Wade appeared to be stable, so he was flown to a nearby hospital for treatment. Sadly, he died from his injuries.
Authorities say LeForce stole the deputy's patrol car and drove it to a nearby convenience store, where he stole another vehicle from a customer.
Oklahoma City police say LeForce fled the scene in a gray 2010 Mazda.
Around 10:45 a.m., authorities located the vehicle near County Rd. 76 and Jaxton Rd., just northeast of Guthrie.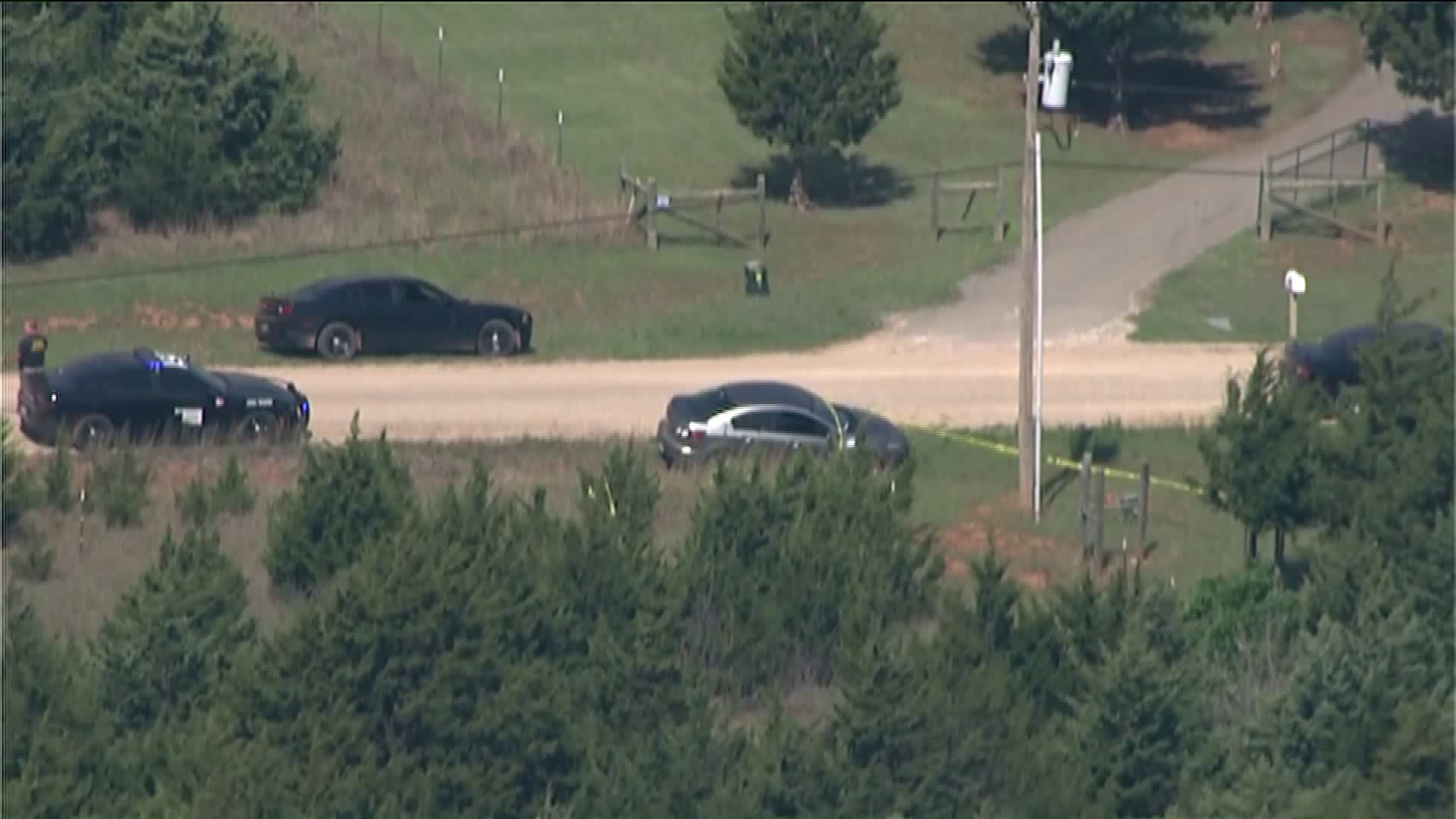 For several hours, LeForce avoided dozens of law enforcement officers who descended on the scene.
Shortly after 2 p.m., troopers with the Oklahoma Highway Patrol confirmed that they captured LeForce.
Officials did not release many details related to LeForce's capture, just simply saying he was taken into custody in an outbuilding in the area.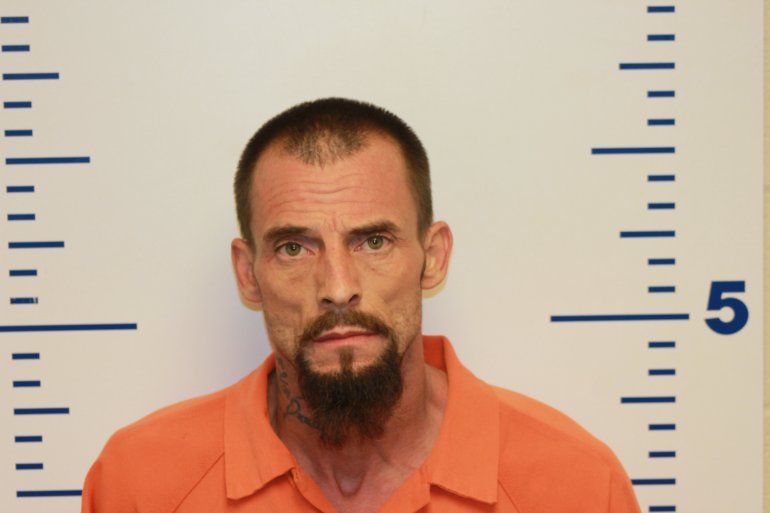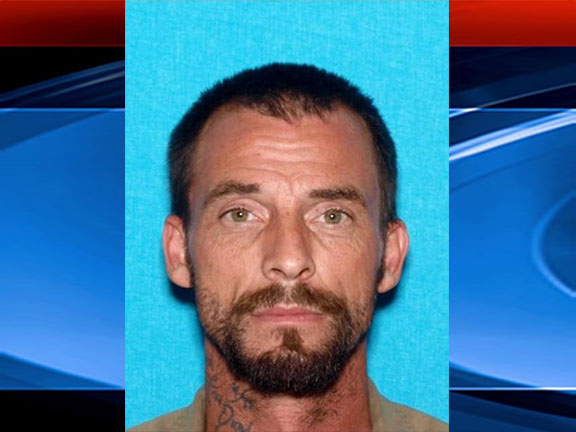 At this point, it is unclear exactly what charges LeForce will face for the shooting and manhunt.
Authorities say LeForce will be interviewed before being taken to jail.
Nathan LaForce in custody. Accused of murdering a Logan county deputy. Our thoughts and prayers are with the Deputy's family and friends. pic.twitter.com/zOsGJhFf9D

— Oklahoma Co. Sheriff (@OkCountySheriff) April 18, 2017